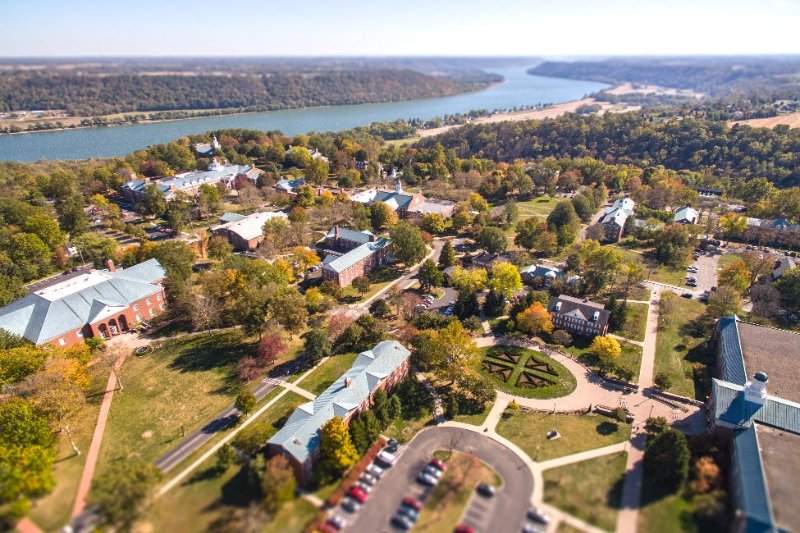 In our effort to bring good content to as many people as possible the text in this blog post has been machine translated so please excuse any mistakes. Thank you!
Hina Shono '22, seorang
mahasiswa internasional dari Hanover College
, mengajak Anda berkeliling kampus perguruan tinggi paling indah di Indiana. Anda akan mempelajari lebih lanjut tentang tempat tinggal siswa, pilihan makan, ruang belajar, ruang kelas dan tempat rekreasi populer di kampus.