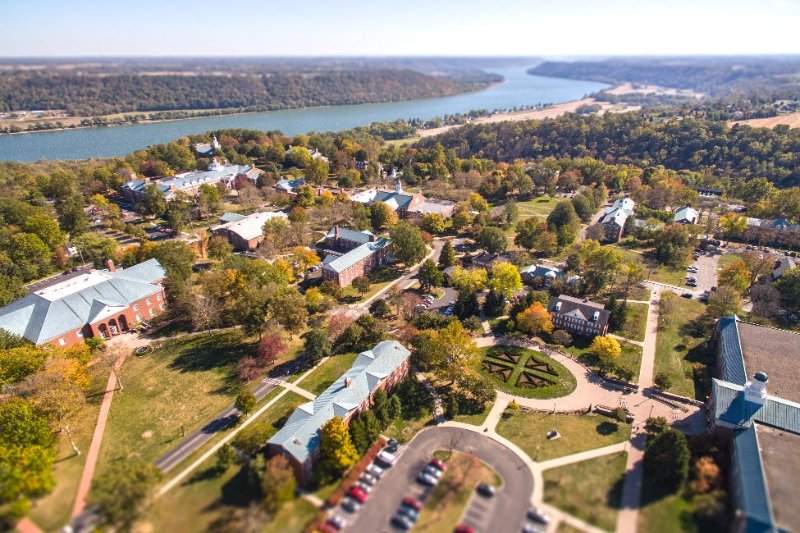 In our effort to bring good content to as many people as possible the text in this blog post has been machine translated so please excuse any mistakes. Thank you!
Hina Shono '22, une
étudiante internationale du Hanover College
, vous emmène dans une visite du campus universitaire le plus pittoresque de l'Indiana. Vous en apprendrez plus sur le logement étudiant, les options de restauration, les espaces d'étude, les salles de classe et les zones de loisirs populaires sur le campus.