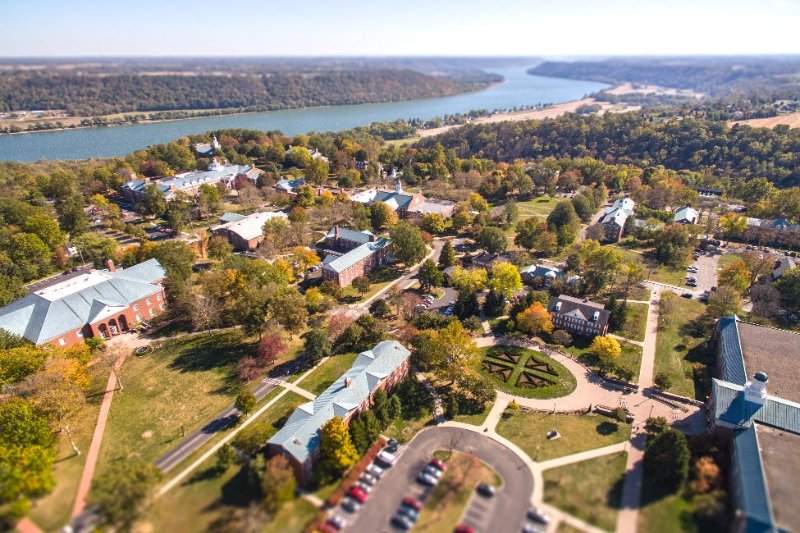 In our effort to bring good content to as many people as possible the text in this blog post has been machine translated so please excuse any mistakes. Thank you!
Hina Shono '22, an international
Hanover College
student, takes you on a tour around Indiana's most-scenic college campus. You will learn more about student housing, dining options, study spaces, classrooms and popular recreation areas on campus.