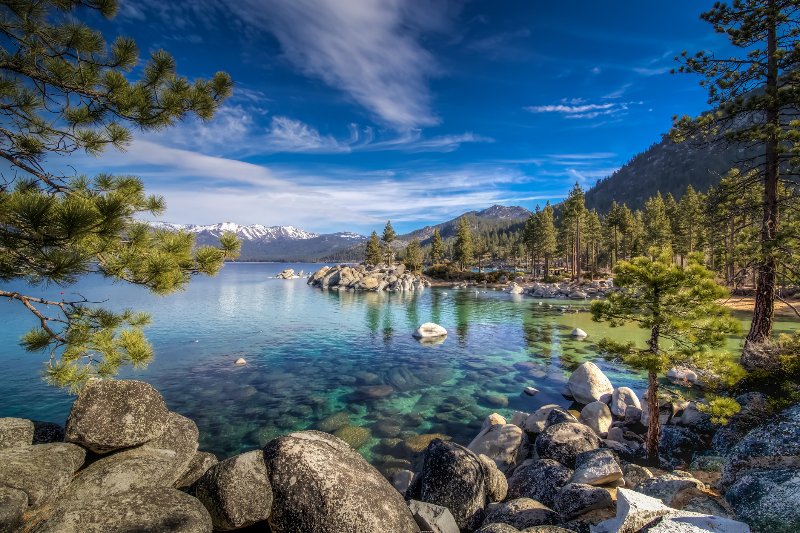 In our effort to bring good content to as many people as possible the text in this blog post has been machine translated so please excuse any mistakes. Thank you!
Por Alejandra Salas
Sem dúvida, o mundo passou por uma mudança drástica devido à pandemia, onde de repente tudo parou e certamente surpreendeu a todos nós. Quando a ordem de ficar em casa aconteceu na Califórnia, onde moro atualmente, era março de 2020 e, desde então, o tempo passou lentamente e a vida não tem sido a mesma. Pessoalmente, acredito que todos precisávamos daquele tempo extra para cuidar de nós mesmos, reorganizar nosso estilo de vida e, principalmente, tirar um tempo extra para viver a vida e não vê-la passar pelos nossos olhos. Esses tempos difíceis também nos mostraram como ser resilientes e otimistas quando se trata de pensar no futuro.
Durante a quarentena, os tempos em casa pareciam uma eternidade, e não havia nenhum programa novo para assistir. Felizmente, as aulas online mantiveram minha sanidade e pude interagir com meus colegas via Zoom, que acabou sendo minha parte mais produtiva e favorita do dia. Depois de um semestre bem-sucedido, porém desafiador, o verão chegou e a ordem de ficar em casa ainda não havia sido cancelada. Por isso, minha criatividade foi explorada ao máximo, e passei a programar diversas atividades durante o dia para me manter ativo enquanto aproveito o que mais gosto de fazer: desenhar e curtir a natureza.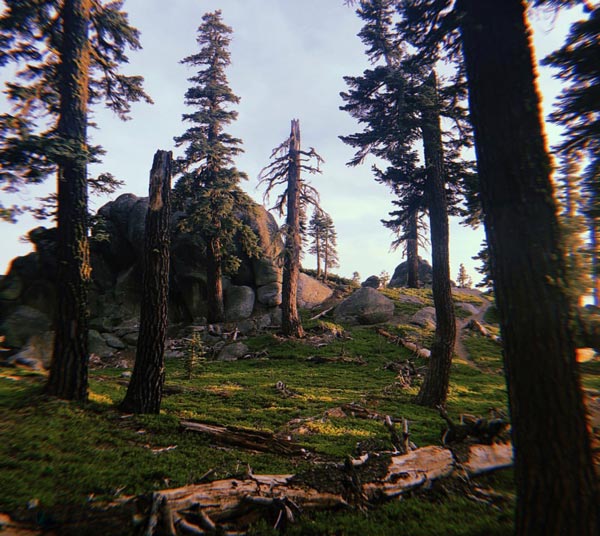 Algumas coisas divertidas que comecei a fazer durante o tempo de quarentena que de alguma forma se tornaram um hábito atual na minha vida são caminhadas, pintar com mais frequência e explorar o ar livre. Morar em Lake Tahoe me dá acesso a várias trilhas para caminhadas e novas praias para explorar todos os dias. O lago sempre tem algo novo a oferecer, independentemente do clima. Lembro-me de correr à beira do lago todas as manhãs e desfrutar da brisa fresca, onde era apenas eu e mais ninguém por perto; também foi um ótimo treino, já que academias e estúdios de ioga foram fechados e, o mais importante, foi uma maneira fácil de distanciar-se socialmente. Também fiz caminhadas com os meus amigos e os nossos cães a locais não turísticos onde estávamos apenas rodeados pela natureza todo-poderosa - grandes pinheiros e o assobio das gaivotas a voar acima de nós. Caminhar é muito gratificante quando você chega ao pico e aprecia a vista panorâmica do lago lá de cima; esta era uma das minhas atividades favoritas porque não envolvia aglomeração de pessoas, apenas a companhia de animais selvagens.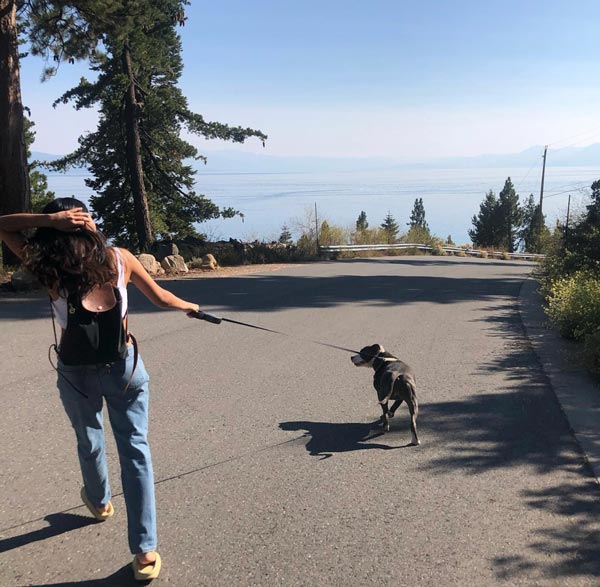 O verão foi incrível durante esses tempos difíceis porque eu passei muito tempo no meu deck, pintando, cozinhando e apenas curtindo a vida em um ritmo lento; enquanto entendia que era a melhor atividade que eu poderia fazer na época. Quando as coisas começaram a melhorar, também pude ir às praias. Embora o Lago Tahoe seja conhecido como um lugar turístico, consegui explorar mais a área e encontrar praias escondidas para ir onde mais uma vez a natureza me deu o privilégio da privacidade. No geral, sempre fui capaz de administrar a situação de quarentena sendo criativo e adotando a ideia de ficar em casa com mais frequência, o que também melhorou minhas habilidades culinárias. Estou seriamente surpreso com a forma como nos adaptamos à situação atual e conseguimos superar esses desafios. Eu encorajo todos os alunos a aproveitarem o tempo para explorar o ar livre e curtir a natureza; você encontrará paz mesmo quando se sentir para baixo.
---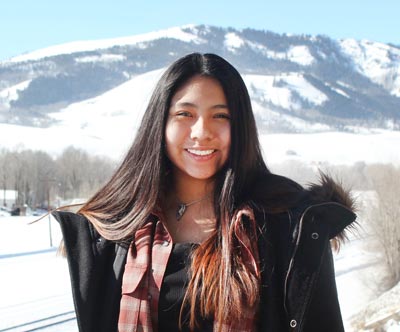 UMA
Alejandra Salas de Lima, Peru, é uma estudante de arquitetura e nova International Peer Mentor no Truckee Meadows Community College .