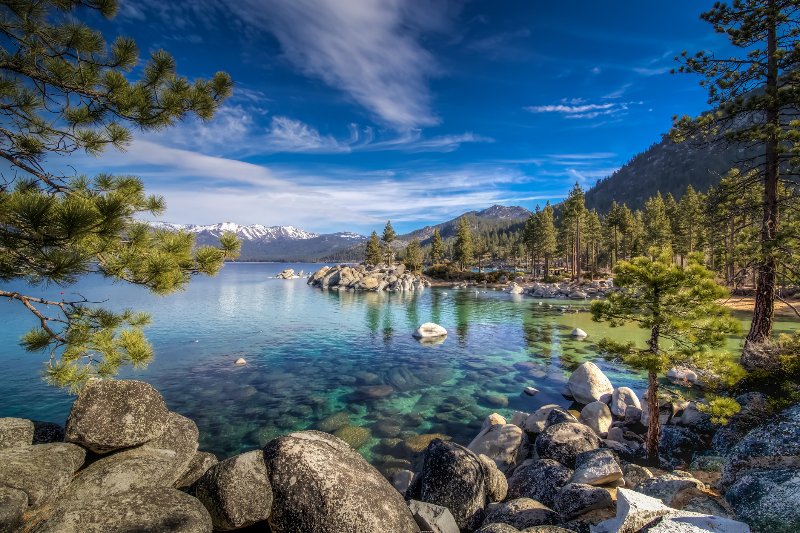 In our effort to bring good content to as many people as possible the text in this blog post has been machine translated so please excuse any mistakes. Thank you!
Por Alejandra Salas
Sin duda el mundo ha enfrentado un cambio drástico debido a la pandemia, donde de repente todo se cerró y ciertamente nos sorprendió a todos. Cuando se produjo la orden de quedarse en casa en California, donde vivo actualmente, era marzo de 2020, y desde entonces, el tiempo ha pasado lentamente y la vida no ha sido exactamente igual. Personalmente, creo que todos necesitábamos ese tiempo extra para cuidarnos, reorganizar nuestro estilo de vida y, sobre todo, para tomarnos un tiempo extra para vivir la vida y no verla pasar por nuestros ojos. Estos tiempos difíciles también nos mostraron cómo ser resilientes y optimistas cuando se trata de pensar en el futuro.
Durante la cuarentena, los tiempos en casa parecían eternos y no quedaban nuevos programas para ver. Afortunadamente, las clases en línea mantuvieron mi cordura y pude interactuar con mis compañeros de clase a través de Zoom, que resultó ser mi parte más productiva y favorita del día. Después de un semestre exitoso pero desafiante, llegó el verano y la orden de quedarse en casa aún no se había levantado. Por eso, se aprovechó al máximo mi creatividad, y comencé a programar diferentes actividades durante el día para mantenerme activo mientras disfrutaba de lo que más me gusta hacer: diseñar y disfrutar de la naturaleza.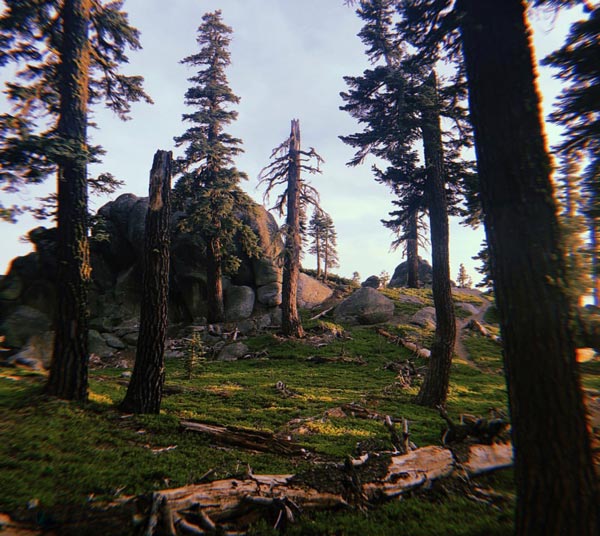 Algunas cosas divertidas que comencé a hacer durante el tiempo de cuarentena y que de alguna manera se convirtieron en un hábito actual en mi vida son caminar, pintar con más frecuencia y explorar el aire libre. Vivir en Lake Tahoe me da acceso a múltiples rutas de senderismo y nuevas playas para explorar todos los días. El lago siempre tiene algo nuevo que ofrecer independientemente del clima. Recuerdo correr unas vueltas junto al lago todas las mañanas y disfrutar de la brisa fresca, donde estaba solo yo y nadie más alrededor; Este también fue un gran ejercicio ya que los gimnasios y los estudios de yoga estaban cerrados y, lo más importante, fue una forma fácil de distanciamiento social. También hice caminatas con mis amigos y nuestros perros a lugares no turísticos donde solo estábamos rodeados de la naturaleza todopoderosa: grandes pinos y el silbido de las gaviotas volando sobre nosotros. Caminar es muy gratificante cuando llegas a la cima y aprecias las vistas panorámicas del lago desde arriba; esta fue una de mis actividades favoritas porque no involucró una aglomeración de personas, solo la compañía de la vida silvestre.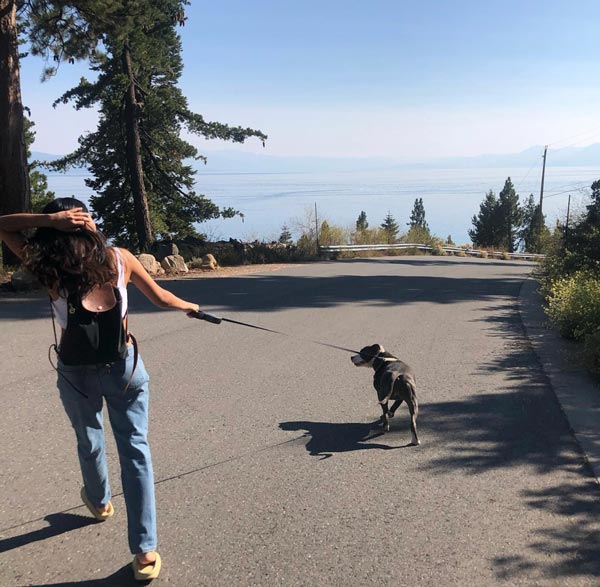 El verano fue increíble durante estos tiempos difíciles porque pude pasar mucho tiempo en mi terraza, pintando, cocinando y simplemente disfrutando de la vida a un ritmo lento; entendiendo que era la mejor actividad que podía hacer en ese momento. Cuando las cosas empezaron a mejorar, también pude ir a las playas. A pesar de que el lago Tahoe es conocido como un lugar turístico, logré explorar más el área y encontré playas escondidas para ir donde una vez más la naturaleza me brindó el privilegio de la privacidad. En general, siempre pude manejar la situación de la cuarentena siendo creativo y adoptando la idea de quedarme en casa con más frecuencia, lo que también mejoró mis habilidades culinarias. Estoy realmente sorprendido de cómo nos hemos adaptado a la situación actual y hemos podido superar estos desafíos. Animo a todos los estudiantes a que se tomen el tiempo para explorar el aire libre y disfrutar de la naturaleza; encontrarás paz incluso cuando te sientas deprimido.
---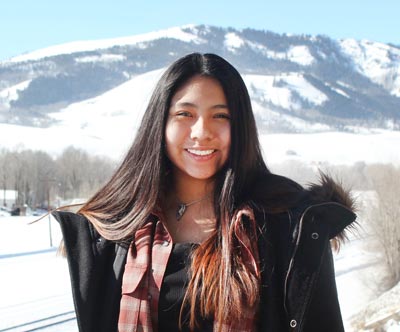 A
Alejandra Salas de Lima, Perú, es estudiante de arquitectura y nueva mentora internacional en Truckee Meadows Community College .