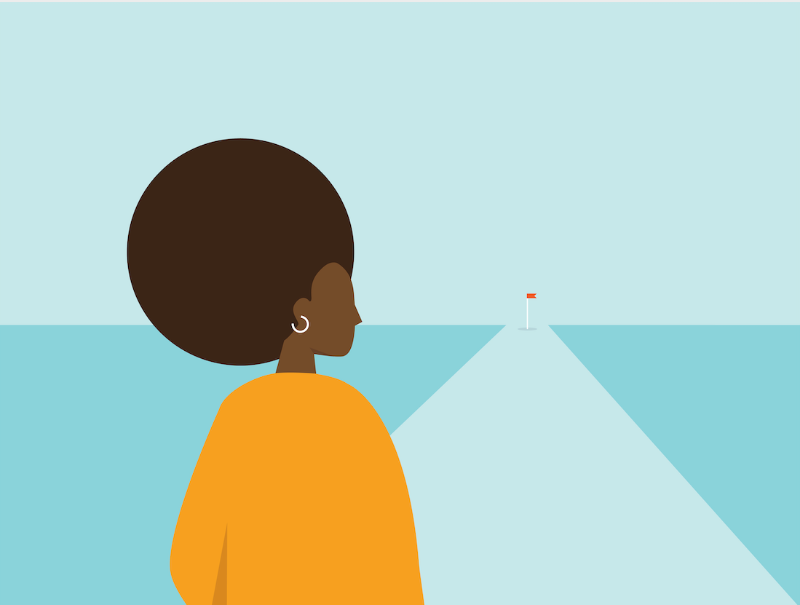 In our effort to bring good content to as many people as possible the text in this blog post has been machine translated so please excuse any mistakes. Thank you!
Рэйчел Гелабале
Вот и наступили: новый год и новый семестр. Для тех, кто читал мои предыдущие блоги, добро пожаловать обратно, а если нет, добро пожаловать в семью, я надеюсь, вы немного научитесь.
Поскольку это новый год, я чувствую, что мне нужно заново представиться. Привет, меня зовут Рэйчел Гелабейл, я иностранный студент, в настоящее время изучаю уголовное правосудие в Genesee Community College (GCC) . GCC - это двухгодичный колледж, расположенный в Батавии, Нью-Йорк, в нескольких минутах езды от Нью-Йорка и канадской границы.
Как и многие студенты GCC, это мой последний семестр. Это означает, что я буду выпускать школу в мае этого года. Но прежде чем я смогу получить высшее образование, я должен хорошо закончить семестр. Я начал этот семестр с того, что записал несколько целей. Я советую каждому студенту колледжа взять перерыв перед новым семестром и записать несколько целей. Им не обязательно быть экстравагантными. Они могут быть простыми, например: в этом семестре я постараюсь приходить вовремя на все мои занятия, виртуально или лично.
Мои семестровые цели:
Меньше откладывать
Закончить со всеми пятерками
Завершите семестр с высоким средним баллом 3.95.
Для достижения этих целей я реализовал в своей жизни следующие новые модели поведения:
Я составляю расписание каждую неделю
Каждое воскресенье вечером я выписываю все, что мне нужно сделать для всех моих занятий на этой неделе. Затем я выделяю каждую дату выполнения. Это делается для того, чтобы я отправлял каждое задание вовремя. Как визуальный человек, видение чего-либо помогает мне легче запоминать, а также успокаивает меня. Здесь, в GCC , есть люди, которые помогают учащимся планировать занятия и не отставать от них.
Улучшение пищевых привычек
Мне как человеку, любящему поесть, это было довольно сложно. Но изменение и улучшение способа питания улучшит вашу успеваемость, когда дело доходит до учебы. Чем здоровее вы едите, тем более сосредоточенным вы будете. В настоящее время я хожу на занятия по питанию и узнал много нового о том, как работает организм, и о последствиях того, что мы едим.
Болтать с вожатым
Я уже давно говорю и буду повторять: жизнь в колледже может быть стрессовой, и с кем-то разговаривать - это нормально. Здесь, в GCC, у нас есть БЕСПЛАТНЫЙ консультационный отдел, люди, которые готовы поговорить со студентами, когда захотят.
Теперь, когда вы прочитали мои цели и то, что я делаю для их достижения, я рекомендую вам написать несколько своих собственных.
---
Рэйчел Гелабале из Кюрасао учится в общественном колледже Дженеси в Батавии, штат Нью-Йорк.