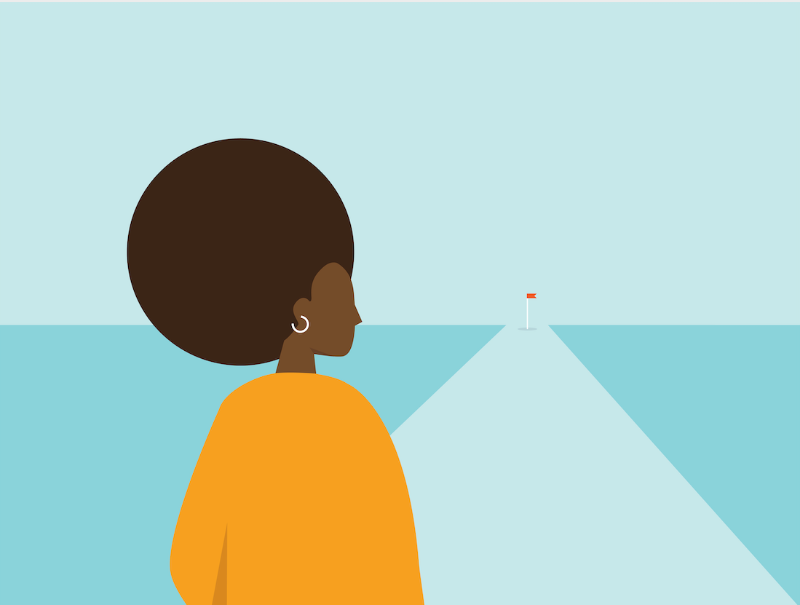 In our effort to bring good content to as many people as possible the text in this blog post has been machine translated so please excuse any mistakes. Thank you!
Por Rachel Gelabale
Aqui estamos: um novo ano e um novo semestre. Para quem leu meus blogs anteriores, seja bem-vindo de volta, e se não, bem-vindo à família, espero que você aprenda um pouco.
Como é um novo ano, sinto que devo me apresentar novamente. Olá, meu nome é Rachel Gelabale e sou uma estudante internacional que atualmente está se formando em justiça criminal no Genesee Community College (GCC) . O GCC é uma faculdade de dois anos localizada em Batavia, Nova York, a uma curta distância de NYC e da fronteira canadense.
Como muitos alunos do GCC, este é meu último semestre aqui. O que significa que estarei me formando em maio próximo. Mas antes de me formar, tenho que terminar este semestre forte. Comecei este semestre anotando alguns objetivos. Aconselho a todos os estudantes universitários que reservem um tempo antes de um novo semestre e anotem alguns objetivos. Eles não precisam ser extravagantes. Podem ser simples, como: neste semestre, tentarei chegar pontualmente em todas as minhas aulas, seja virtualmente ou pessoalmente.
Meus objetivos para o semestre são:
Procrastinar menos
Termine com todos os A's
Termine o semestre com alta GPA de 3,95
Para atingir esses objetivos, implementei os seguintes novos comportamentos em minha vida:
Eu faço uma programação toda semana
Todo domingo à noite eu escrevo tudo o que tenho que fazer para todas as minhas aulas naquela semana. A seguir, destaco cada data de vencimento. Isso é para garantir que eu envie cada tarefa a tempo. Como uma pessoa visual, ver algo me faz lembrar mais facilmente e também me deixa à vontade. Aqui no GCC , temos pessoas que ajudam os alunos a planejar e manter o controle de suas aulas.
Melhores hábitos alimentares
Como alguém que adora comida, isso tem sido muito difícil para mim. Mas mudar e melhorar a maneira como você se alimenta beneficiará seu desempenho quando se trata de deveres escolares. Quanto mais saudável você comer, mais concentrado você ficará. Atualmente estou tendo aulas de nutrição e tenho aprendido muitas coisas sobre como o corpo funciona e os efeitos do que comemos.
Bate-papo com um conselheiro
Eu já digo isso há muito tempo e continuarei: a vida na faculdade pode ser estressante e não há problema em conversar com alguém. Aqui no GCC, temos um departamento de aconselhamento GRATUITO, pessoas que estão prontas e disponíveis para conversar com os alunos quando eles quiserem.
Agora que você leu meus objetivos e o que estou fazendo para alcançá-los, encorajo-o a escrever alguns de sua autoria.
---
Rachel Gelabale, de Curaçao, está estudando no Genesee Community College em Batavia, Nova York.