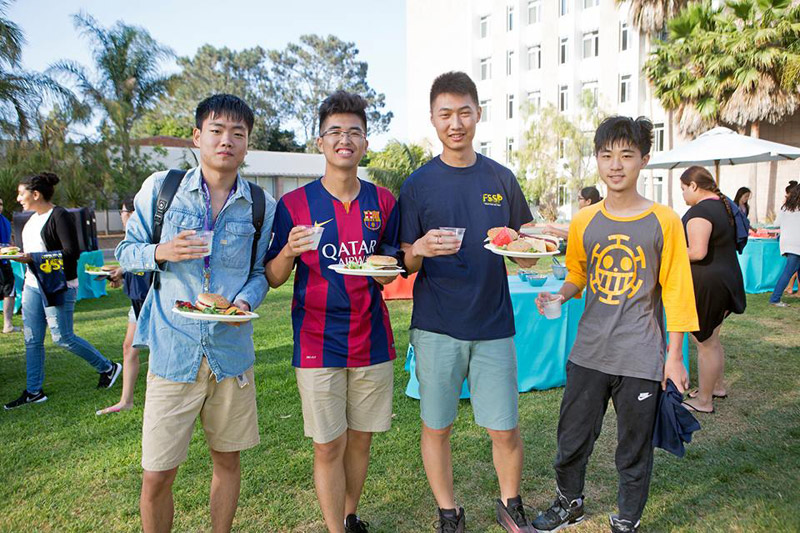 In our effort to bring good content to as many people as possible the text in this blog post has been machine translated so please excuse any mistakes. Thank you!
The University of California, Santa Barbara (UCSB)'s Freshman Summer Start Program kicked off this past weekend with move-in, a BBQ social, and even some pickup volleyball. Offered through UCSB Summer Sessions, FSSP gives newly admitted freshmen the opportunity to fulfill general education and pre-major requirements while making some new friends, meeting faculty, and learning more about the campus.
Information on UCSB Extension's International Student Programs.