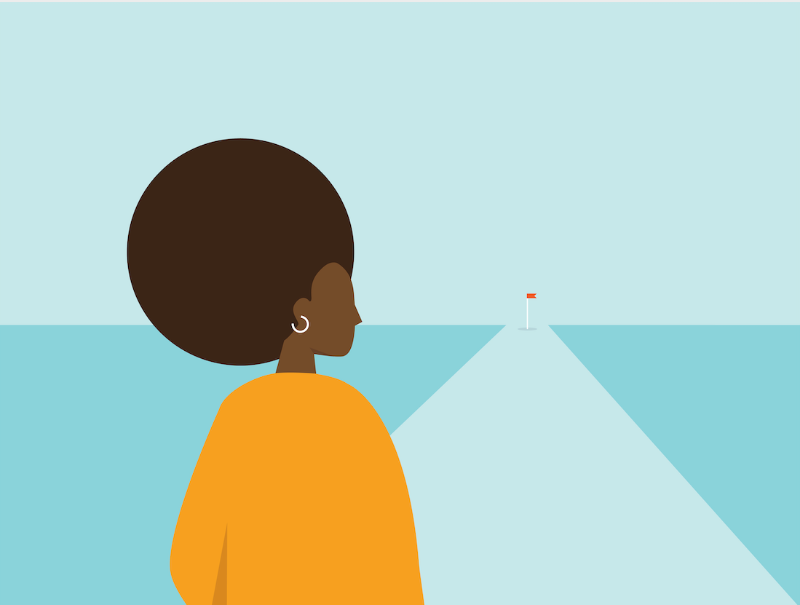 In our effort to bring good content to as many people as possible the text in this blog post has been machine translated so please excuse any mistakes. Thank you!
Par Rachel Gelabale
Nous y voilà: une nouvelle année et un nouveau semestre. Pour ceux qui ont lu mes précédents blogs, bon retour, et sinon, bienvenue dans la famille, j'espère que vous apprendrez un peu.
Comme c'est une nouvelle année, je sens que je dois me re-présenter. Bonjour, je m'appelle Rachel Gelabale et je suis une étudiante internationale qui se spécialise actuellement en justice pénale au Genesee Community College (GCC) . GCC est un collège de deux ans situé à Batavia, New York, à quelques minutes en voiture de New York et de la frontière canadienne.
Comme beaucoup d'étudiants de GCC, c'est mon dernier semestre ici. Ce qui signifie que je serai diplômé en mai prochain. Mais avant de pouvoir obtenir mon diplôme, je dois terminer ce semestre en force. J'ai commencé ce semestre en écrivant quelques objectifs. Je conseille à chaque étudiant de prendre du temps avant un nouveau semestre et d'écrire quelques objectifs. Ils n'ont pas besoin d'être extravagants. Ils pourraient être simples tels que: ce semestre, je vais essayer d'être à l'heure pour tous mes cours que ce soit virtuellement ou en personne.
Mes objectifs semestriels sont:
Procrastiner moins
Terminer avec tous les A
Terminez le semestre avec un GPA élevé de 3,95
Pour atteindre ces objectifs, j'ai mis en place les nouveaux comportements suivants dans ma vie:
Je fais un planning chaque semaine
Chaque dimanche soir, j'écris tout ce que j'ai à faire pour tous mes cours de cette semaine. Ensuite, je souligne chaque date d'échéance. C'est pour m'assurer que j'envoie chaque mission à temps. En tant que personne visuelle, voir quelque chose me permet de me souvenir plus facilement et me met aussi à l'aise. Ici, à GCC , nous avons des gens qui aident les étudiants à planifier et à garder le cap sur leurs cours.
De meilleures habitudes alimentaires
En tant que personne qui aime la nourriture, cela a été assez difficile pour moi. Mais changer et améliorer la façon dont vous mangez profitera à vos performances en ce qui concerne le travail scolaire. Plus vous mangez sainement, plus vous serez concentré. Je suis actuellement en train de suivre un cours de nutrition et j'ai appris une tonne de choses sur le fonctionnement du corps et les effets de ce que nous mangeons.
Bavarder avec un conseiller
Je dis cela depuis longtemps et je continuerai de le faire: la vie à l'université peut être stressante et il est normal de parler à quelqu'un. Ici, à GCC, nous avons un service de conseil GRATUIT, des gens prêts et disponibles pour parler aux étudiants quand ils le souhaitent.
Maintenant que vous avez lu mes objectifs et ce que je fais pour les atteindre, je vous encourage à écrire quelques-uns des vôtres.
---
Rachel Gelabale de Curaçao fréquente le Genesee Community College à Batavia, New York.