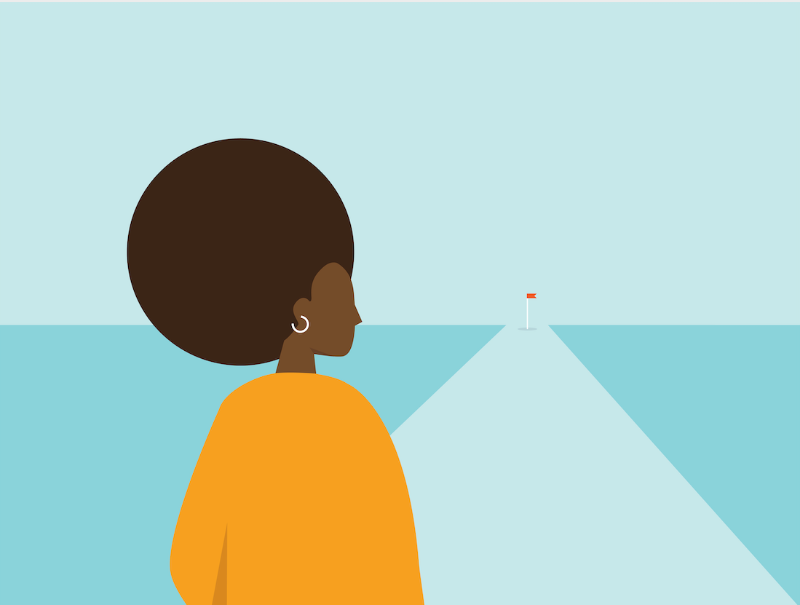 In our effort to bring good content to as many people as possible the text in this blog post has been machine translated so please excuse any mistakes. Thank you!
Por Rachel Gelabale
Aquí estamos: un nuevo año y un nuevo semestre. Para aquellos que han leído mis blogs anteriores, bienvenidos de nuevo, y si no, bienvenidos a la familia, espero que aprendan un poco.
Como es un año nuevo, siento que tengo que volver a presentarme. Hola, mi nombre es Rachel Gelabale y soy una estudiante internacional que actualmente se especializa en justicia penal en Genesee Community College (GCC) . GCC es una universidad de dos años y está ubicada en Batavia, Nueva York, a poca distancia en automóvil de Nueva York y la frontera canadiense.
Como muchos estudiantes de GCC, este es mi último semestre aquí. Lo que significa que me graduaré el próximo mes de mayo. Pero antes de graduarme, tengo que terminar este semestre fuerte. Comencé este semestre escribiendo algunas metas. Aconsejo a todos los estudiantes universitarios que se tomen un tiempo antes de un nuevo semestre y escriban algunas metas. No tienen por qué ser extravagantes. Podrían ser simples como: este semestre intentaré llegar a tiempo a todas mis clases, ya sea de forma virtual o presencial.
Mis metas semestrales son:
Procrastina menos
Termina con todas las A
Termine el semestre con un GPA alto de 3.95
Para lograr estos objetivos, he implementado los siguientes comportamientos nuevos en mi vida:
Hago un horario cada semana
Todos los domingos por la noche escribo todo lo que tengo que hacer en todas las clases de esa semana. A continuación, resalto cada fecha de vencimiento. Esto es para asegurarme de enviar cada tarea a tiempo. Como persona visual, ver algo me hace recordar más fácilmente y también me tranquiliza. Aquí en GCC , tenemos personas que ayudan a los estudiantes a planificar y mantenerse al día con sus clases.
Mejores hábitos alimenticios
Como alguien que ama la comida, esto ha sido bastante difícil para mí. Pero cambiar y mejorar tu forma de comer beneficiará tu rendimiento en lo que respecta al trabajo escolar. Cuanto más saludable coma, más concentrado estará. Actualmente estoy tomando una clase de nutrición y he estado aprendiendo un montón de cosas sobre cómo funciona el cuerpo y los efectos de lo que comemos.
Charla con un consejero
He estado diciendo esto durante mucho tiempo y lo seguiré diciendo: la vida universitaria puede ser estresante y está bien hablar con alguien. Aquí en GCC, tenemos un departamento de consejería GRATUITO, personas que están listas y disponibles para hablar con los estudiantes cuando lo deseen.
Ahora que ha leído mis objetivos y lo que estoy haciendo para alcanzarlos, le animo a que escriba algunos propios.
---
Rachel Gelabale de Curazao asiste a Genesee Community College en Batavia, Nueva York.