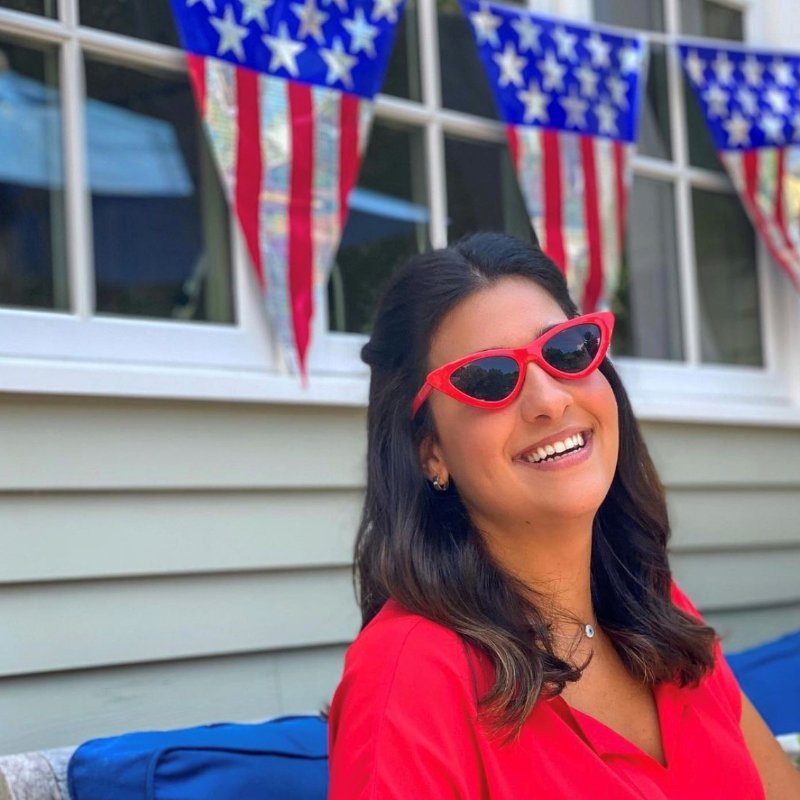 In our effort to bring good content to as many people as possible the text in this blog post has been machine translated so please excuse any mistakes. Thank you!
Por Pietro Rossini
"Realmente nunca había soñado con pasar tanto tiempo en el extranjero", dijo Maria Eduarda Montan Semmelroth de Brasil sobre su experiencia en los Estados Unidos como estudiante internacional (con una visa F-1).
"Pero un día", continúa, "estaba almorzando con mi mamá cuando me preguntó si quería tomar un curso de inglés en algún lugar". Así comenzó el viaje de María al extranjero.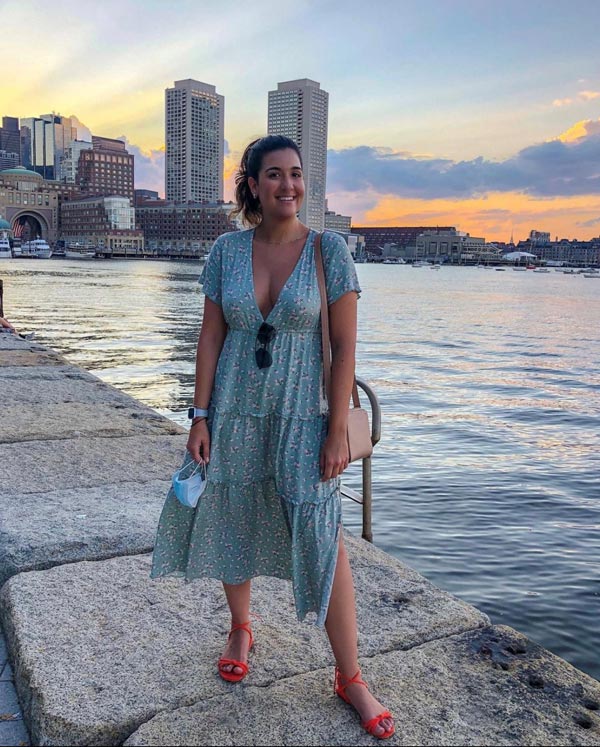 María en Boston
Aceptó este desafío y vino a los EE. UU. Primero como au pair (se hizo cargo de los hijos de su familia anfitriona) y luego como estudiante de inglés (con una visa J-1). "Quería mejorar mi inglés y también ganar dinero al mismo tiempo, así que ese fue el intercambio más razonable que encontré", dijo.
Esta no fue solo una experiencia de un día para María, "Me enamoré de este país, y aquí estoy, ¡todavía!" Después de más de tres años, María todavía vive en los Estados Unidos logrando sus sueños.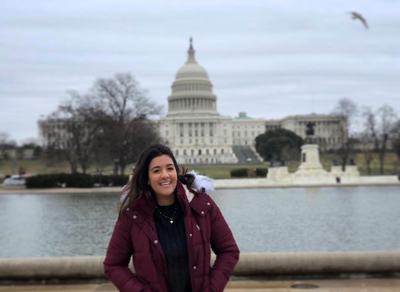 María en Washington DC
María actualmente es una estudiante internacional. Se graduó con una licenciatura en arquitectura en Brasil y ahora está cursando una segunda licenciatura en comunicación en la Universidad Estatal de Framingham (MA).
"Me encantaría encontrar un trabajo en el campo de las relaciones públicas", dijo María, y continuó explicando: "Prefiero estudiar en los Estados Unidos porque un título de una universidad estadounidense va a impulsar mi plan de estudios". María, de hecho, espera que con un título estadounidense pueda tener más oportunidades para futuros puestos de trabajo.
Sin embargo, la vida para una estudiante internacional como María no siempre es pan comido. "Ha sido difícil estar lejos de mi familia y amigos, especialmente, durante este tiempo de pandemia cuando no pueden venir a visitarme". María a veces siente nostalgia y la pandemia echa más leña al fuego. "Me estoy perdiendo muchos eventos especiales: amigos que se casan, primos que tienen bebés, el aniversario de bodas de mis padres e incluso fiestas de cumpleaños". Esto es parte de la vida cotidiana de un estudiante internacional, y María comenta: "Me molesta perderme todo eso, pero también sé que estoy viviendo momentos increíbles aquí, así que trato de equilibrarme".
Con una visa F-1, María debe estudiar al menos 18 horas por semana y solo puede trabajar en el campus. Por otro lado, dice: "Cuando obtenga mi título, puedo solicitar un año de permiso para trabajar en mi campo". Esto se llama OPT (formación práctica opcional) y es una elección que todo estudiante internacional puede hacer al finalizar sus estudios.
"Si encuentro una organización que disfruto y que patrocina visas de trabajo, me encantaría quedarme aquí", continúa María, "Sin embargo, estoy viviendo un día a la vez, tratando de no planificar demasiado por adelantado".
Hay tanta esperanza y sueño en lo que dice María. No le faltan oportunidades por delante y le gusta tomar la vida día a día. Ella dice: "¡Así es como lograré mi sueño!"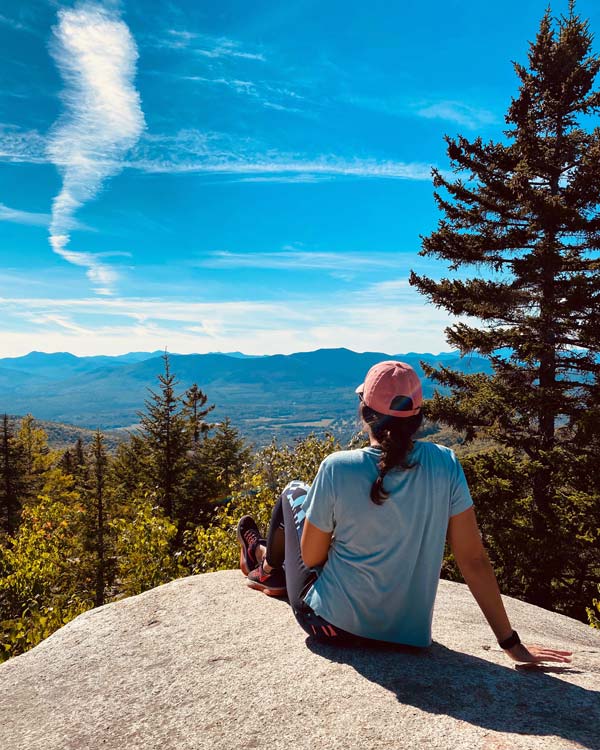 María también tiene una sugerencia para otros estudiantes que vendrán a los EE. UU., "Vengan con un corazón abierto, abierto a conocer gente, abierto a vivir una nueva cultura, abierto a probar cosas nuevas, nuevos pasatiempos". Con seguridad, continúa, "Habrá momentos difíciles, pero el resultado general es algo especial".
---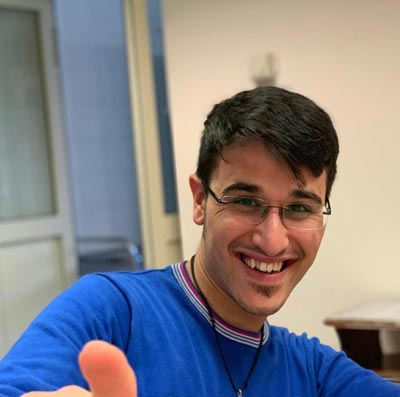 Pietro Rossini es un misionero javeriano y estudiante de ESL en la Universidad Estatal de Framingham . Llegó a los Estados Unidos en enero de 2020 con el propósito de estudiar una maestría en periodismo en la Universidad de Boston. Su sueño es recopilar y compartir historias de la humanidad en todo el mundo, haciendo del mundo una sola familia.