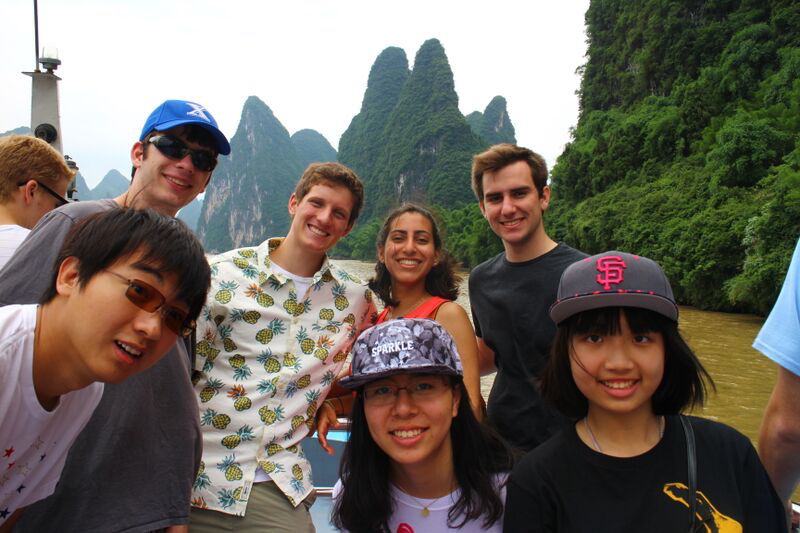 In our effort to bring good content to as many people as possible the text in this blog post has been machine translated so please excuse any mistakes. Thank you!
The University of Dayton is a top-tier university where you can experience America and still feel at home.
See why more than 11,000 students call us home.
For information on the University of Dayton, go to go.udayton.edu/studyUSA.