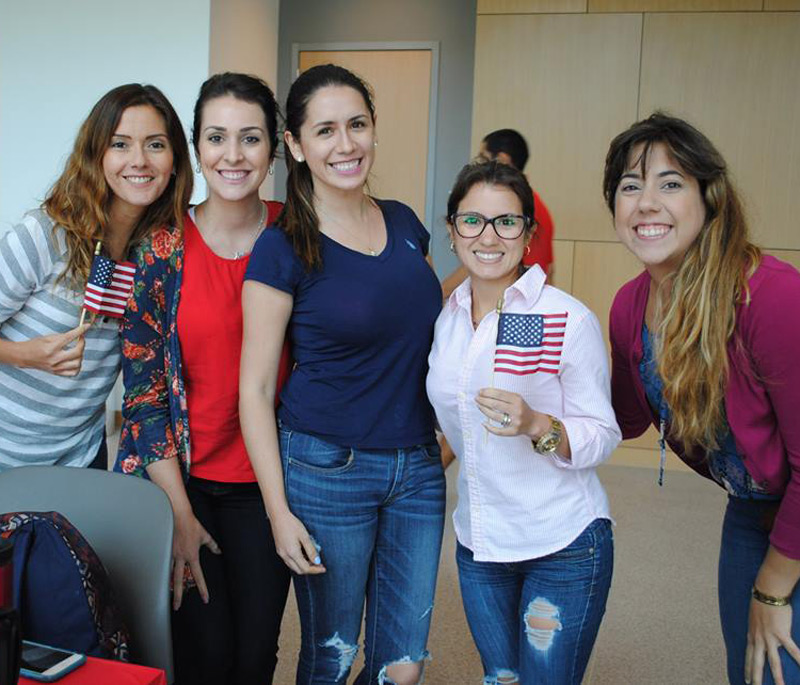 In our effort to bring good content to as many people as possible the text in this blog post has been machine translated so please excuse any mistakes. Thank you!
Rice University Intensive English students celebrated U.S. Independence Day with some tried and true American traditions.
For more great photos and to read about the party, go to: Bingo and Hot Dogs to Celebrate Independence Day.
Information on the Rice University Intensive English Program