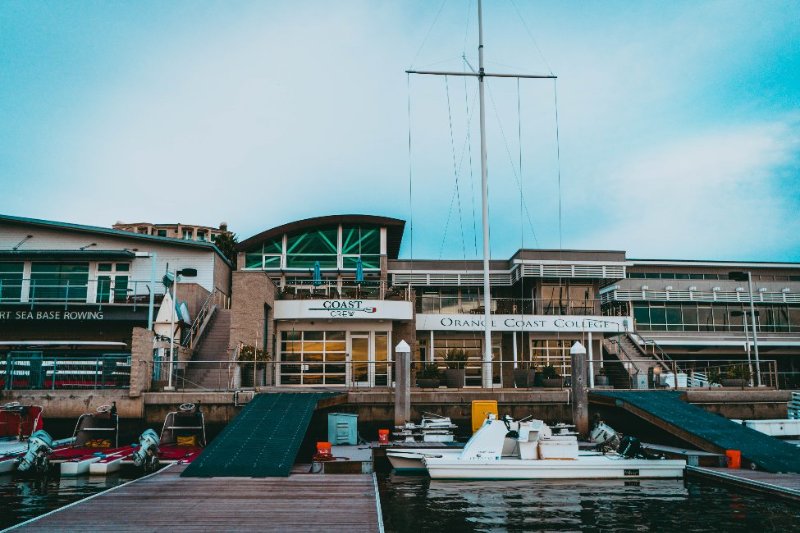 In our effort to bring good content to as many people as possible the text in this blog post has been machine translated so please excuse any mistakes. Thank you!
Sinh viên quốc tế, Yuna Watanabe đến từ Hongkong và Daniela Zhao từ Brazil nói về cách kết bạn với tư cách là sinh viên quốc tế tại
Orange Coast College (OCC)
, California.
---