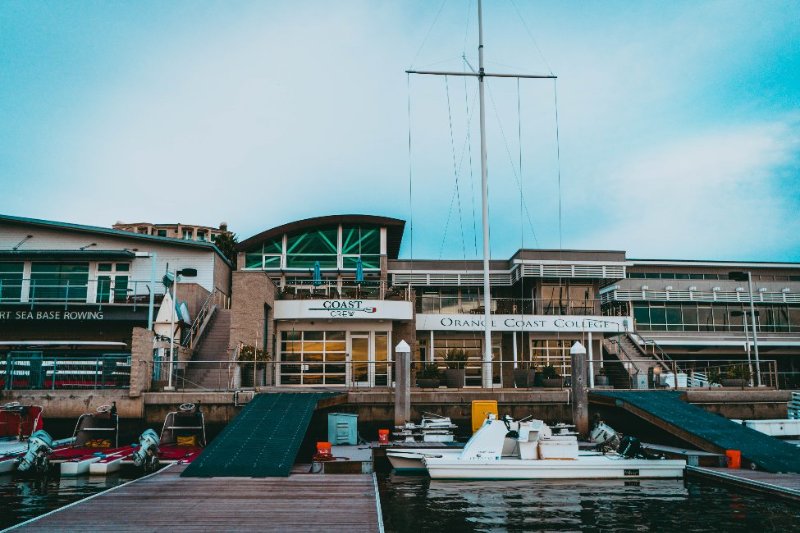 In our effort to bring good content to as many people as possible the text in this blog post has been machine translated so please excuse any mistakes. Thank you!
Uluslararası öğrenciler, Hongkong'dan Yuna Watanabe ve Brezilya'dan Daniela Zhao, California
Orange Coast College'da (OCC)
uluslararası öğrenci olarak nasıl arkadaş olunacağı hakkında konuşuyorlar.
---