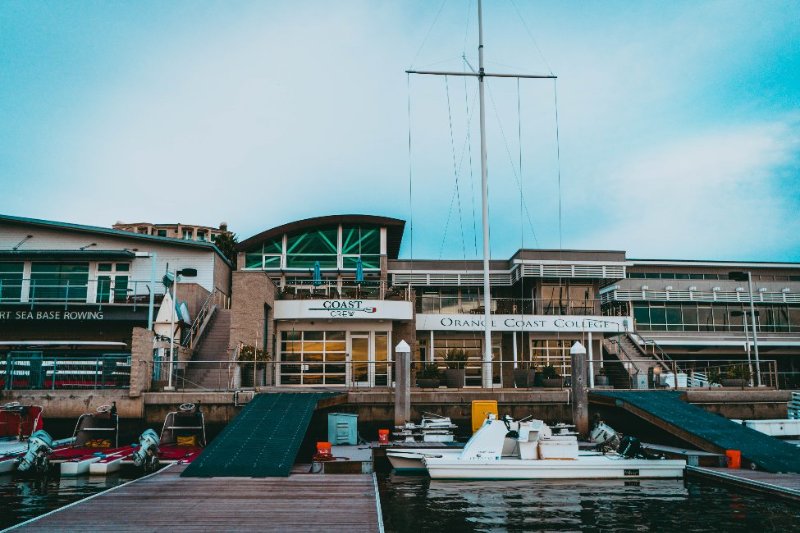 In our effort to bring good content to as many people as possible the text in this blog post has been machine translated so please excuse any mistakes. Thank you!
Des étudiants internationaux, Yuna Watanabe de Hongkong et Daniela Zhao du Brésil expliquent comment se faire des amis en tant qu'étudiants internationaux à l'
Orange Coast College (OCC)
, en Californie.
---