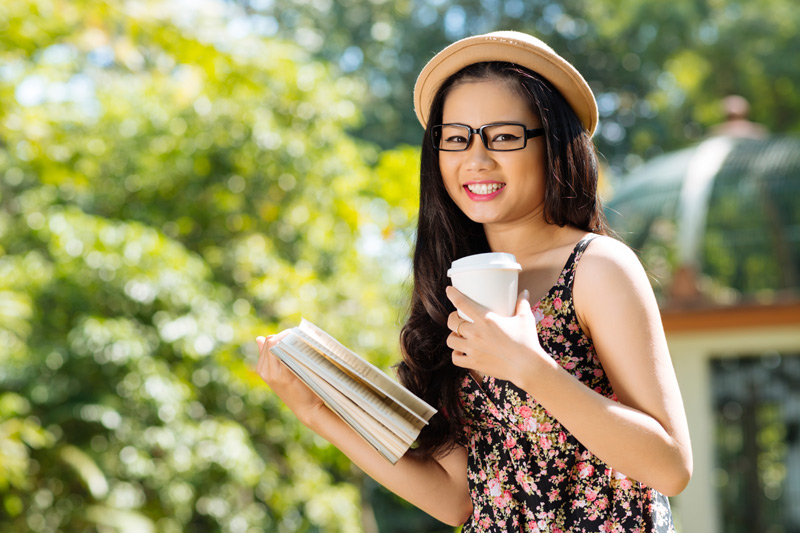 In our effort to bring good content to as many people as possible the text in this blog post has been machine translated so please excuse any mistakes. Thank you!
Studying in the United States can teach you how to:
1) Go with the flow
2) Make friends anywhere
3) Be more independent
Read the full article: 3 lessons you'll learn by studying abroad this summer on USAToday.com.