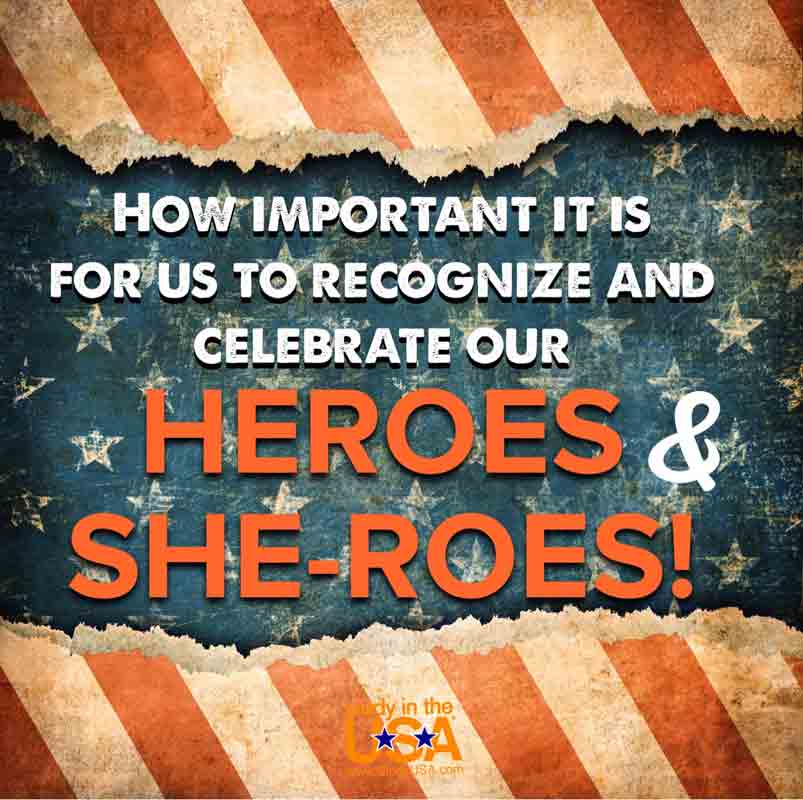 In our effort to bring good content to as many people as possible the text in this blog post has been machine translated so please excuse any mistakes. Thank you!
Today's quote is by the American poet and memoirist, Maya Angelou:
How important it is for us to recognize and celebrate our heroes and she-roes.