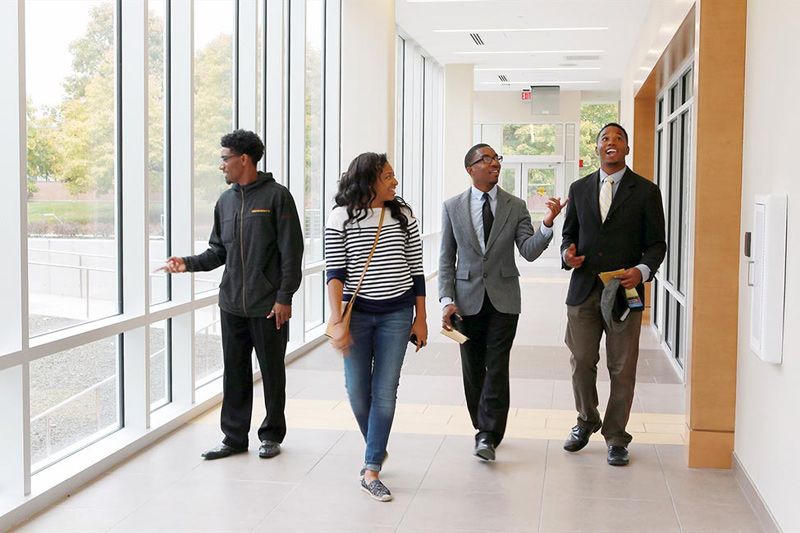 In our effort to bring good content to as many people as possible the text in this blog post has been machine translated so please excuse any mistakes. Thank you!
Central State University is among the top 50 best historically black colleges and universities, according to College Choice, an independent online publication that publishes rankings and reviews of colleges.
In this 2016 survey, schools and programs were evaluated based on publicly available information about academic quality, student satisfaction, reputation in the field, and return on investment.
Central State University was also among the top 50 in US News & World Report's 2016 Historically Black Colleges and Universities' Rankings.
Bachelor's degree programs offered at Central State University:
Industrial Tecnology
Economics
International Business
Manufacturing Engineering
Water Resources Management
Mathematics
Computer Science
Political Science
International Languages
Graphic Design
Studio Arts
Music in Jazz Studies
For all BA & BS programs, visit the Central State University website.