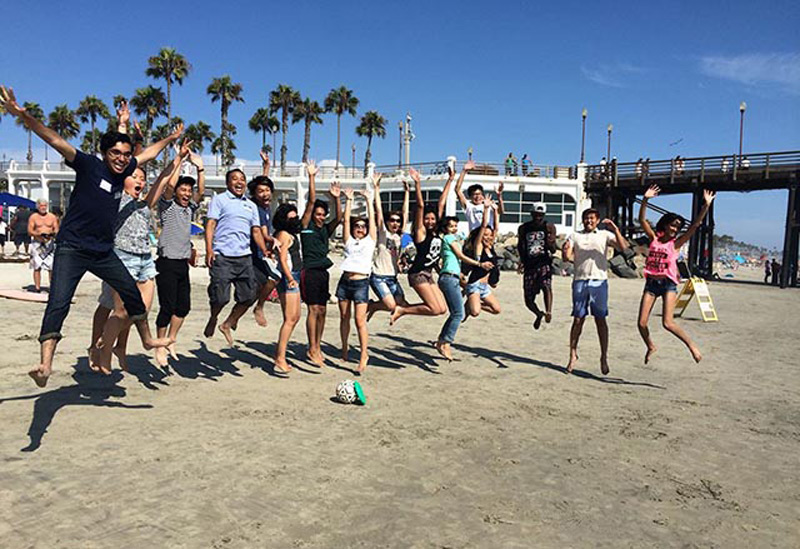 In our effort to bring good content to as many people as possible the text in this blog post has been machine translated so please excuse any mistakes. Thank you!
Mira Costa College international students
Want to study in Southern California?
Duyen, from Vietnam, goes to Mira Costa College in Oceanside, California, which is just a few miles from the beach! When Duyen arrived in the United States, she studied English at Mira Costa's English Language Institute. There, in addition to learning the language, she went on field trips, experienced U.S. culture and made new friends.
Read the full post ELI - a wonderful family for international students! to find out more.