Former Pierce College Student, Yotsaphon Sangnil, Named Distinguished Alumni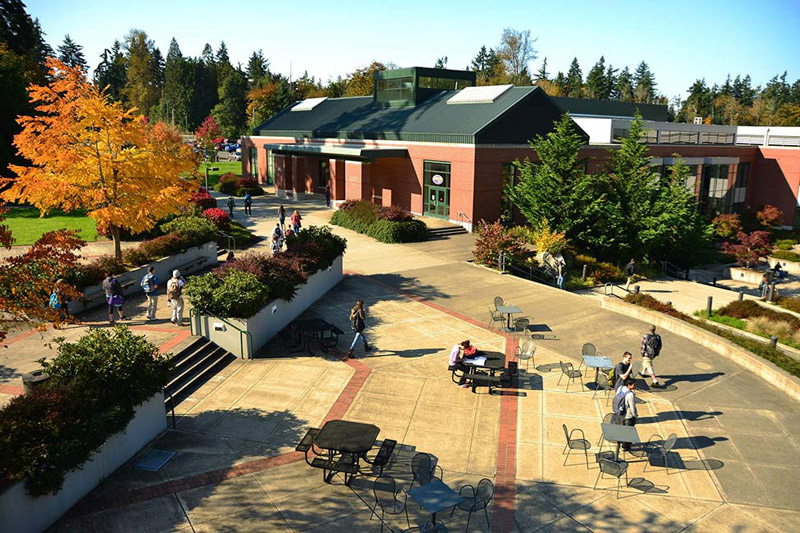 Former student Yotsaphon Sangnil has been named 2016 Pierce College Distinguished Alumni.
An excerpt from the article: Yotsaphon Sangnil named 2016 Pierce College Distinguished Alumni -
When Yotsaphon Sangnil arrived in the United States as a high school student, he had his sights set on big dreams. Yet the former Pierce College international student admits it was not easy to move to a foreign country, adjust to a new language, and excel in school in a language that was not his own.

But the Thailand native believed the assistance and guidance he received from the International Education staff at Pierce College set him up for success in every way. He earned his high school diploma and associate degree from Pierce College before transferring on to New York University's Stern School of Business.

"I always planned on transferring to a good university after Pierce College, and I made that clear to the counselors in the International Education office," he said. "They truly helped guide me every step of the way through the transfer process. I am so thankful for their help."

Sangnil graduated from NYU and began his career in finance, working for Bloomberg as an analyst before moving on to a position as a strategic consultant. "It was such a different environment in New York City," he said. "I was in the United States for 10 years total and my most memorable experiences were from my time at Pierce, because the faculty and staff there really made an impact on me during a time when I really needed help. It was tough being an international student and trying to succeed in a new country."
Mr. Sangnil now works as the Head of Investment Strategy and Financial Research at UOB Kay Hian, which is one of the largest financial firms in Asia.
You can read the full article on the Pierce College blog.