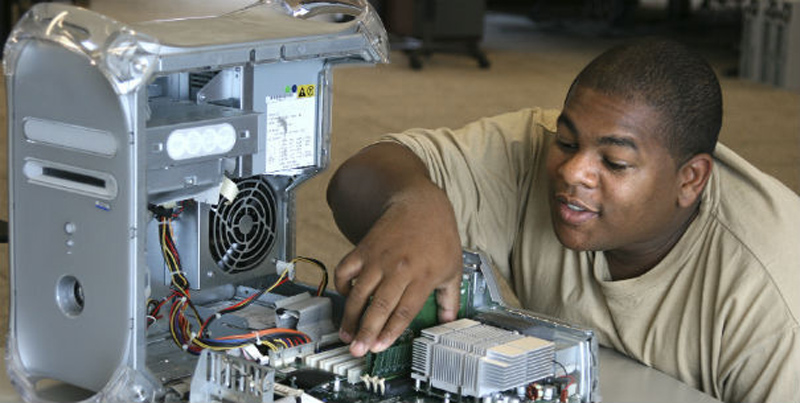 In our effort to bring good content to as many people as possible the text in this blog post has been machine translated so please excuse any mistakes. Thank you!
Planning to attend a university after high school?
Wondering how to spend your last summer before college?
This article, courtesy of USA Today College offers six ways higher education experts recommend to prep for your first year of study at undergraduate level.
Here's a summary:
1) Practice time management
2) Learn about the campus
3) Read, write, and exercise your study habits
4) Work at an internship
5) Get a job
6) Get plenty of rest ;)
Read the article: 6 ways high school seniors can prepare for college this summer