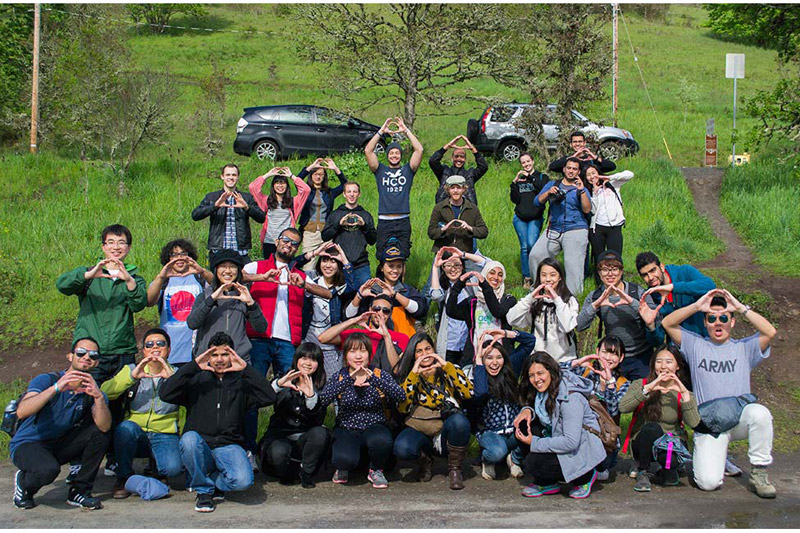 In our effort to bring good content to as many people as possible the text in this blog post has been machine translated so please excuse any mistakes. Thank you!
The University of Oregon American English Institute, which offers six levels of language study: beginning through advanced, does not require the IELTS or TOEFL tests for admission.
Conditional Admission
Students who are academically qualified but need a higher level of language proficiency, can be conditionally admitted to the University. They must attend the AEI until they achieve an adequate TOEFL score or have successfully completed Level 6.
TOEFL and IELTS Requirements
UO requires a 500 on paper-based TOEFL or 61 on internet based TOEFL for undergraduate admission
UO also accepts 6.0 on IELTS
TOEFL tests are offered on campus
AEI elective courses for TOEFL preparation are offered every term.
Students who successfully complete our Intensive English Program can also be admitted to the University of Oregon with no TOEFL requirement.
Scholarships
The University of Oregon values the diverse experiences, contributions, and perspectives that international students bring to our campus and the learning environment.
For years, the AEI has awarded 10 and 15 need-based tuition scholarships through campus and community partnerships.
To learn more about UO International scholarship opportunities please visit: Office of International Affairs Scholarships.
Beginning Fall 2013, AEI is proud to launch a new scholarship program, Opportunity Scholarship for IEP Student (AEI OSIS), for conditionally admitted undergraduates in the Intensive English Program. For more information please visit: AEI Opportunity Scholarship.
For more information visit the University of Oregon American English Institute profile page.