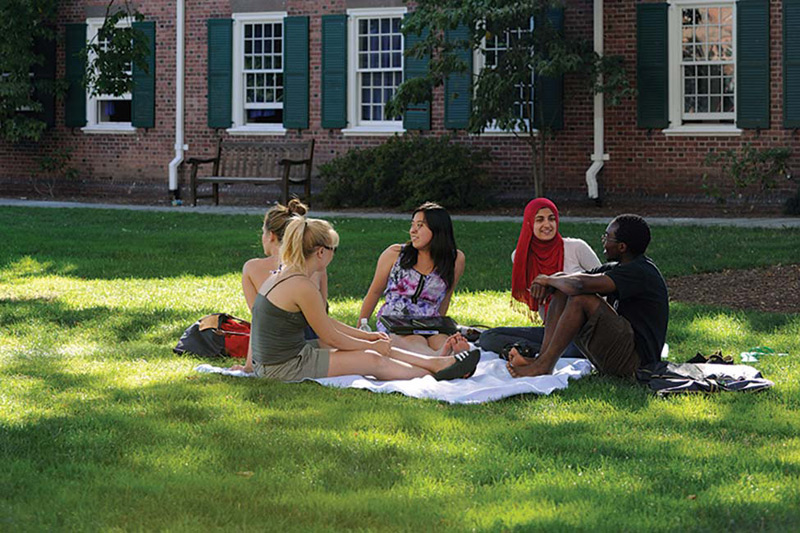 In our effort to bring good content to as many people as possible the text in this blog post has been machine translated so please excuse any mistakes. Thank you!
The Yale University Intensive English Program is offering the following programs this summer:
Intensive English Language Program: June 27 - August 5
English for Graduate Students & Professionals: June 27 - August 5
University Prep for High School Students: July 18 - August 5
Hybrid Online and On Campus Seminar
Online: June 6 – July 1
On Campus: July 4 – July 15
All summer applications are due by May 16, 2016.
Complete information on Yale University Intensive English Summer Programs