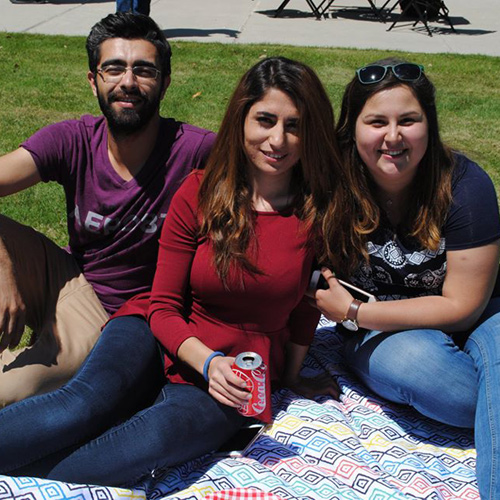 In our effort to bring good content to as many people as possible the text in this blog post has been machine translated so please excuse any mistakes. Thank you!
From the Rice University Intensive English Program:
Our intensive English students sure had fun in the sun at the Picnic on the Lawn yesterday. Luckily, we had the perfect weather for a picnic. Students enjoyed sandwiches and conversation and had a blast playing a variety of lawn games.
Read the blog post: Gorgeous day for a picnic and games.
For more great photos, posts and article links, visit the Rice ESL Facebook page.
See below for more Rice IEP Picnic photos: