How the U.S. Fulbright Program Works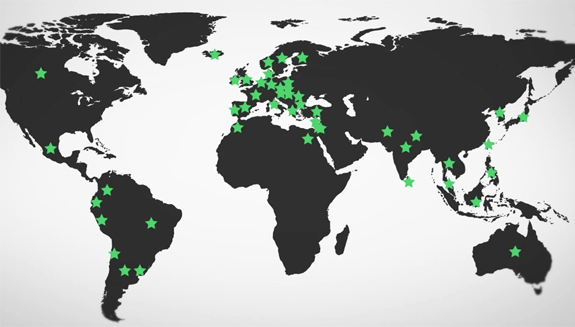 The Fulbright Program is the U.S. Department of State's flagship international education and exchange program.
Learn more about how the program began, how it is funded and how mutual understanding through people-to-people exchanges can lead to a more peaceful and prosperous world.
Watch the video: How It Works: Fulbright
Shared with Study in the USA by EducationUSA Peru.
More videos by the Fulbright Program.