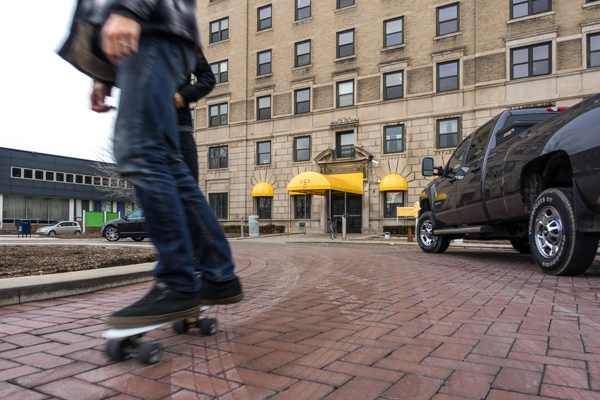 In our effort to bring good content to as many people as possible the text in this blog post has been machine translated so please excuse any mistakes. Thank you!
Wayne State University, located in Detroit, Michigan, was once thought of as a commuter school. Through nearly a decade and a half of upgrades, including the addition of residence halls and many cool student ammenities, the university has been transformed into a thriving 24-hour campus community.
Read the full article on modeldmedia.com.
Vist the Wayne State University Facebook page.
More information on Wayne State University.
See below for more great photos of the Wayne State Universty campus (All photos courtesy of Wayne State University.)