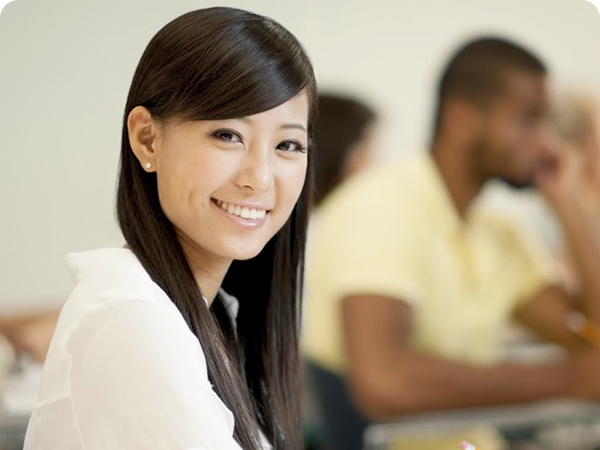 In our effort to bring good content to as many people as possible the text in this blog post has been machine translated so please excuse any mistakes. Thank you!
Salao do Estudante International Education Fairs are coming to Brazil in February & March.
Fair dates:
São Paulo - February 27 & 28
Rio de Janeiro (Barra) - March 1
Rio de Janeiro (Copacabana) - March 2
Curitiba - March 4
Recife - March 6
Salvador - March 7
Belo Horizonte - March 9
Study in the USA will be present at the fairs - stop by our booth to find out about U.S. universities and colleges, and to learn how to apply, how to get your student visa, and how to research scholarships and financial assistance options.
Go here for more information on the Salao do Estudante fairs.