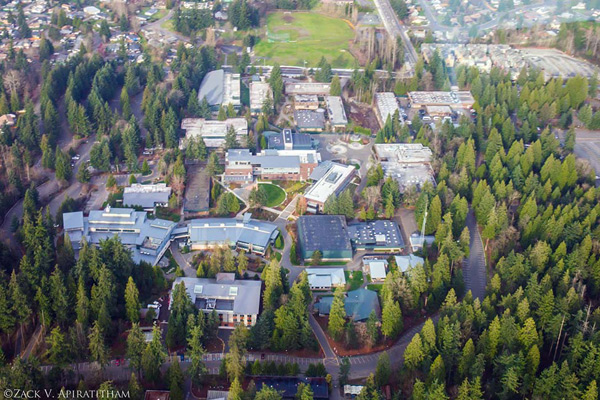 In our effort to bring good content to as many people as possible the text in this blog post has been machine translated so please excuse any mistakes. Thank you!
Green River College is the most diversified college or university in the U.S., according to this Time Magazine article: These Are the Colleges That Have Diversified the Most.
Congrats Green River College!
Read the full article here.
Find admissions, program and contact information for Green River College here.