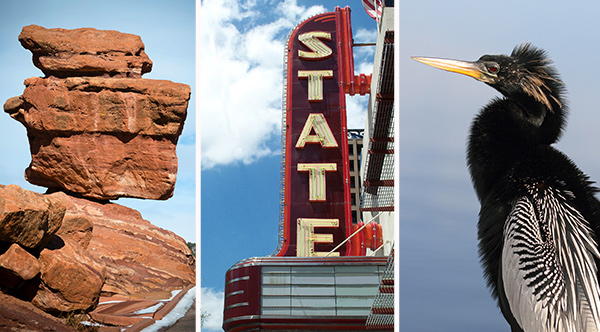 In our effort to bring good content to as many people as possible the text in this blog post has been machine translated so please excuse any mistakes. Thank you!
In the article: 3 Fun and Sunny Cities from the TOEFL Go Anywhere blog, you'll get fast facts about Miami, Austin and Colorado Springs.
You can read the full article here.