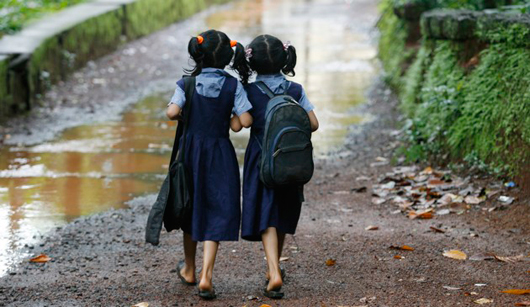 In our effort to bring good content to as many people as possible the text in this blog post has been machine translated so please excuse any mistakes. Thank you!
"Addressing the global crisis in girls' education requires not just investment, but challenging cultural beliefs and practices."
~ U.S. First Lady Michelle Obama speaks out on education for girls in this Nov 2 article in The Atlantic.