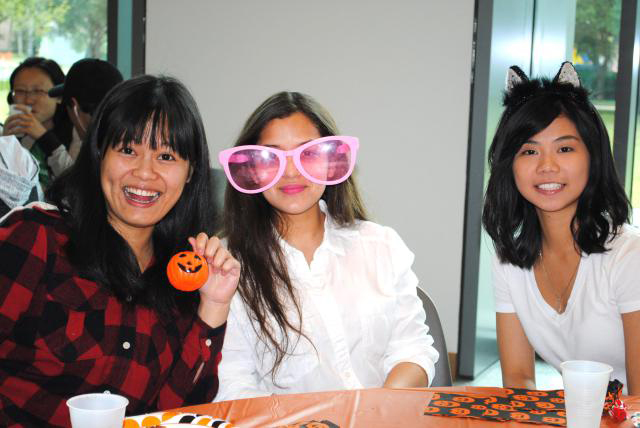 In our effort to bring good content to as many people as possible the text in this blog post has been machine translated so please excuse any mistakes. Thank you!
The Rice University Intensive English Program recently held it's annual Halloween Pizza Party.
You can see the Intensive English Program Halloween Party post - and many others - on the Rice University ESL Facebook page.
Read No Tricks, Just Treats at the Halloween Pizza Party on the Rice University ESL blog.