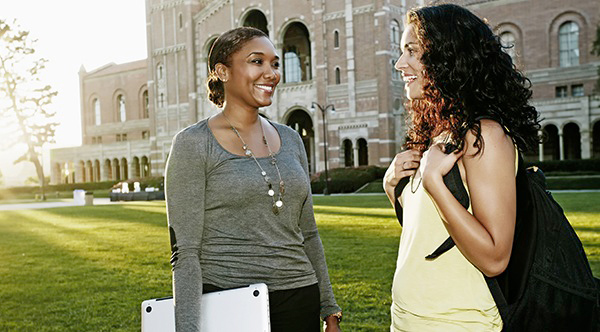 In our effort to bring good content to as many people as possible the text in this blog post has been machine translated so please excuse any mistakes. Thank you!
In the article: 5 On-Campus Support Services for International Students in the U.S., our friends at the TOEFL® Test list and describe in detail 5 services, including counselling, advisor services and workshops, that are available to international students when studying abroad in the USA. Read the full article at: toeflgoanywhere.org.
Where do you want to study?
Let us know in Comments below!