From State University of New York, Rockland Community College​: COIL Project!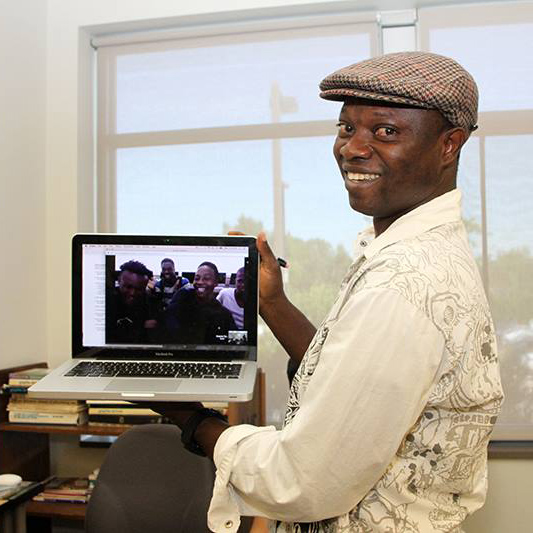 COIL is an acronym for Collaborative Online International Learning.
The SUNY RCC students were divided into four groups and joined students from Pteroria, So. Africa. Each group researched a different topic. Topics included financial debt, gun control, government corruption, and computer privacy.