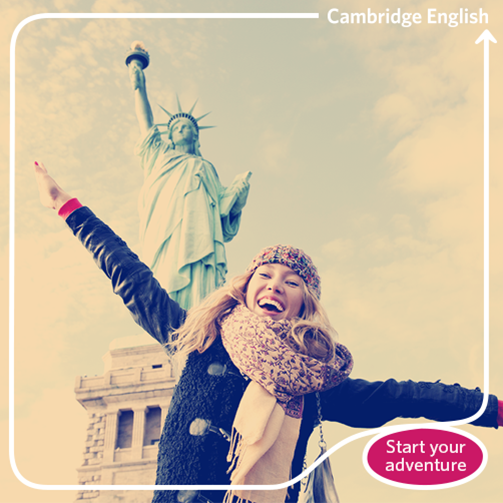 In our effort to bring good content to as many people as possible the text in this blog post has been machine translated so please excuse any mistakes. Thank you!
Sign up for Cambridge English emails to get information about studying abroad and to find out where a Cambridge English exam could take you.
Cambridge English exams are accepted by over 20,000 universities, employers and governments in 130 countries and can even help you secure a job once you've finished university.