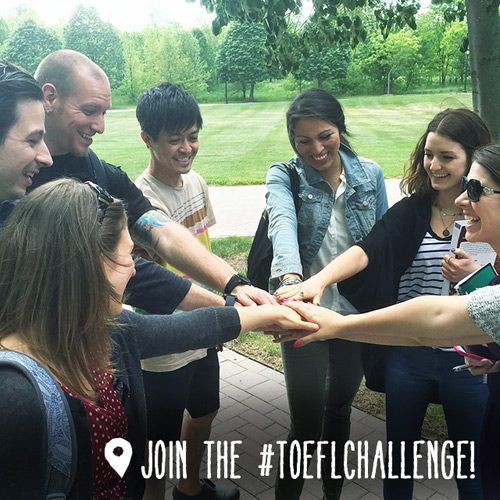 In our effort to bring good content to as many people as possible the text in this blog post has been machine translated so please excuse any mistakes. Thank you!
From the TOEFL® test:
Gather your friends, get ready and let's prepare for the TOEFL® test together.
Join us for the #TOEFLChallenge and don't forget to share your study photos with us on Instagram @TOEFL_Official!