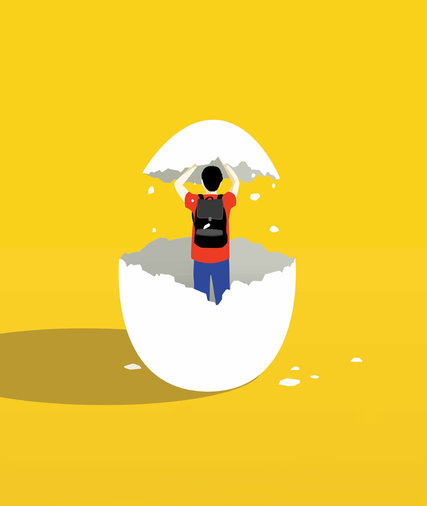 In our effort to bring good content to as many people as possible the text in this blog post has been machine translated so please excuse any mistakes. Thank you!
Planning to study in the United States?
This New York Times Education Life article: Advice for New Students From Those Who Know (Old Students) is full of great tips for incoming students. They come from current students and recent graduates of U.S. colleges and universities, such as Florida International University, East Carolina University, American University, New York University, Texas Christian University, University of North Texas.