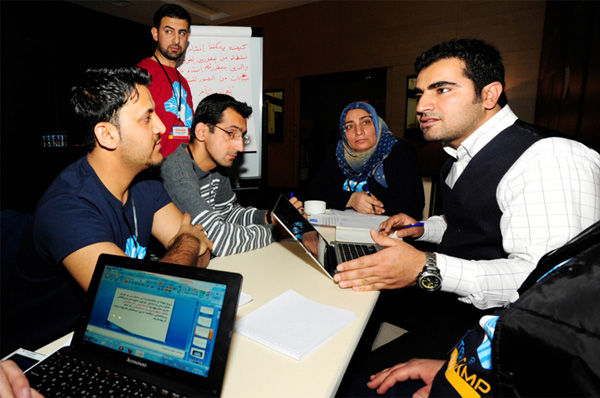 In our effort to bring good content to as many people as possible the text in this blog post has been machine translated so please excuse any mistakes. Thank you!
In this post from the Drexel University blog, Drexel Now, engineering students learn to use their talents for peace-building efforts around the world.
Drexel U has partnered with PeaceTech Lab to create courses in "Peace Engineering." Students will learn how technology is being used to resolve conflicts in places like Kenya, Afghanistan, Sudan and Nepal.
Read Engineering Peace: Drexel Joins PeaceTech Lab in Global Mission to Use Technology for Resolving Conflicts