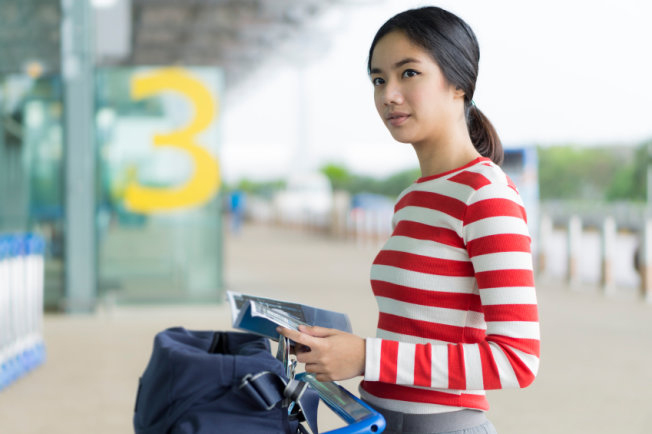 In our effort to bring good content to as many people as possible the text in this blog post has been machine translated so please excuse any mistakes. Thank you!
5 Must-Do Tasks for International Students Headed to the U.S.
Including -
Make sure all information on your international student forms is correct before applying for a U.S. visa.
Read 5 Must-Do Tasks for International Students Headed to the U.S. on USNews.com