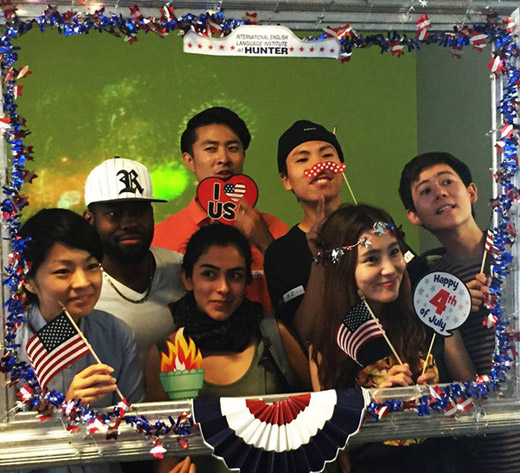 In our effort to bring good content to as many people as possible the text in this blog post has been machine translated so please excuse any mistakes. Thank you!
The International English Language Institute at Hunter College celebrated U.S. Independence Day, also known as the Fourth of July, a few days early this year. Just in time to send these great photos to Study in the USA. See below for more pics. Enjoy, and Happy 4th of July!
Information on Hunter College International English Language Institute.
You can view more photos on the Hunter College IELI Facebook page.