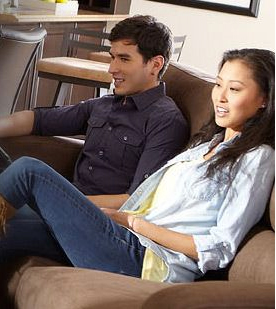 In our effort to bring good content to as many people as possible the text in this blog post has been machine translated so please excuse any mistakes. Thank you!

Planning to study in the USA?
For furniture and everything else you need, we recommend our education services partner, CORT.
Find out about CORT Furniture Rental and the services they provide to international students.