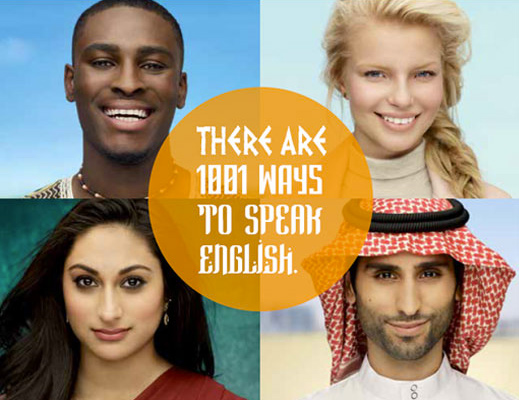 In our effort to bring good content to as many people as possible the text in this blog post has been machine translated so please excuse any mistakes. Thank you!
Want to Study in the US?
Don't forget to submit your entry for the #TakeIELTS #1001ways monthly drawing for a cash award.
You could win 1001 USD!
Sign up on the Take IELTS Official Facebook page.