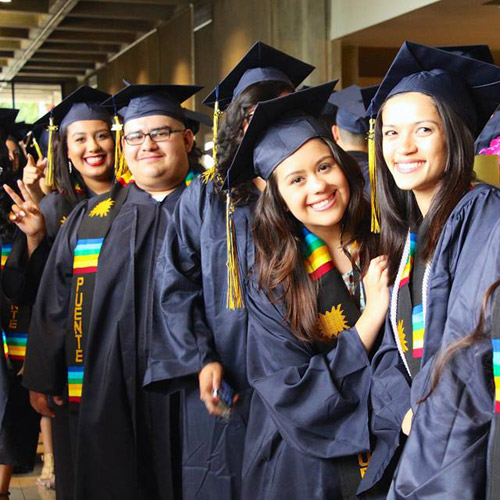 In our effort to bring good content to as many people as possible the text in this blog post has been machine translated so please excuse any mistakes. Thank you!
All photos: Cypress College
Commencement Ceremony 2015 at Cypress College in California.
Congrats to all graduates from Study in the USA!!
Information on Cypress College