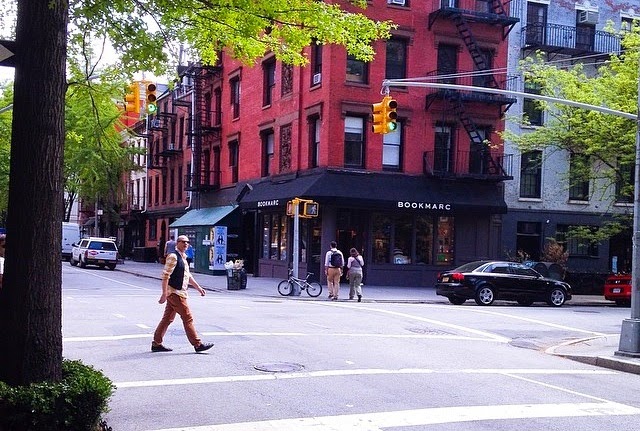 In our effort to bring good content to as many people as possible the text in this blog post has been machine translated so please excuse any mistakes. Thank you!
Learn about New York City in this post!
From State University of New York - Rockland Community College student blogger, Akari:
Weekend at Big Apple (Part 1)
Do you have any good idea for weekend? The answers is YES! RCC is located about one hour away from New York City (NYC), the most exciting city in the world. This time, I would like to share how I spend my weekend in NYC!
Read Weekend at Big Apple (Part 1) on the SUNY RCC blog