Life at SUNY Rockland Community College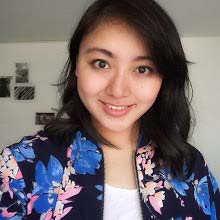 State University of New York student Akari Saito talks about experiences she's had while attending SUNY Rockland Community College in this cool blog post.

From the article:

My name is Akari Saito and I am an international student from Tokyo, Japan. My posts will be about life at RCC from an international student's point of view. As my first post, I decided to share my experience at RCC.

Read the full post on the SUNY Rockland blog.