West Virginia University Intensive English Program!
The West Virginia University Intensive English Program hosts a variety of activities to stimulate, educate, and inform students!
Including:
Conversation Partners
Social Gatherings
Games Days
Field Trips
and
Community Service Events
Find out more about the West Virginia University Intensive English Program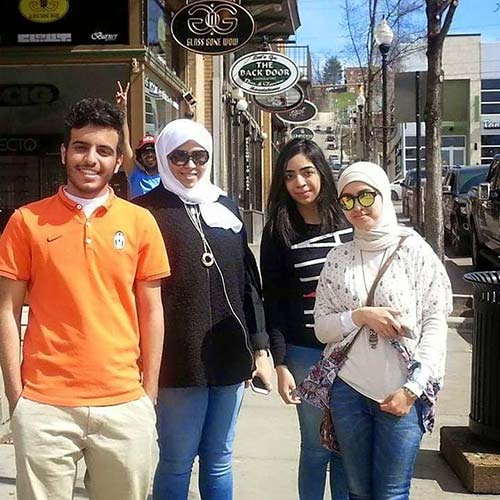 Get matched to the best program for you
Let us know what you're looking for so we can find the best school for you.
$1,000—$5,000 Session
Bachelor Degree
2yr/Community College - 2+2 Programs
Secondary/Boarding
$10,000 — $15,000 Year
Summer
Certificate/Short Term
English Programs
$5,000—$10,000 Semester
Masters
Secondary/Boarding
Certificate/Short Term
Start your U.S. adventure with Study in the USA
What's your dream? We can guide, advise, and connect you with your perfect U.S. school. We can also help you with the application process.
Partner Services
Learn About U.S. education financing, housing, and more
Explore the American Dream with the 'My Deals' app from Student Advantage - save on car rentals, hotel rooms, and everyday essentials!
Let us help you through your U.S. visa application process. GET STARTED NOW!
STUDENT.com is the world's leading marketplace for international student housing, helping students find their perfect home abroad. We have the widest and most carefully selected range of rooms that were built and are managed specifically for students...
Testimonials
Study in the USA has helped me speak with various schools and know more about schools in the united states. A foundation to my dream
StudyUSA has helped me a lot with my search for school and has also enlightened me on the necessary steps needed for me to study abroad. Very informative and reliable platform.
Morenike Emmanuel Nigeria
StudyUSA.com contacted my dream schools on my behalf.
Resources
Learn about American culture and education direct from our experts at Study in the USA. Read more