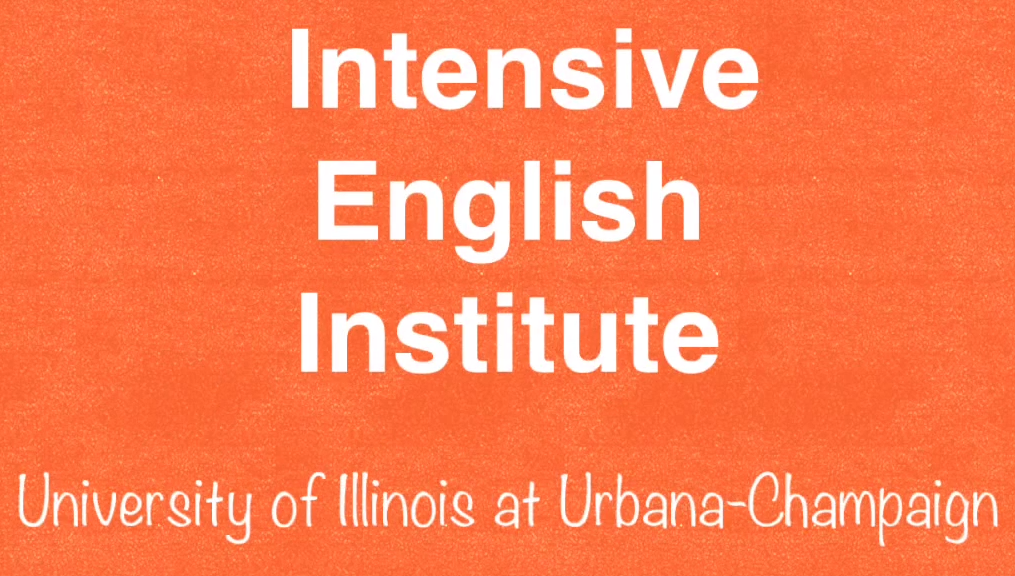 In our effort to bring good content to as many people as possible the text in this blog post has been machine translated so please excuse any mistakes. Thank you!
Would you like to Study in the USA this summer?
The Intensive English Institute at the University of Illinois at Urbana-Champaign is offering an eight-week Intensive English program!
The program offers 6 levels of instruction - from basic to advanced.
Summer Registration and Orientation week is June 8-12 and classes begin June 15.
Don't wait! The summer program applications are due May 5, 2015.
To apply, go to the IEI University of Illinois website.
And feel free to email any questions to iei@illinois.edu.
Find out more in this video: