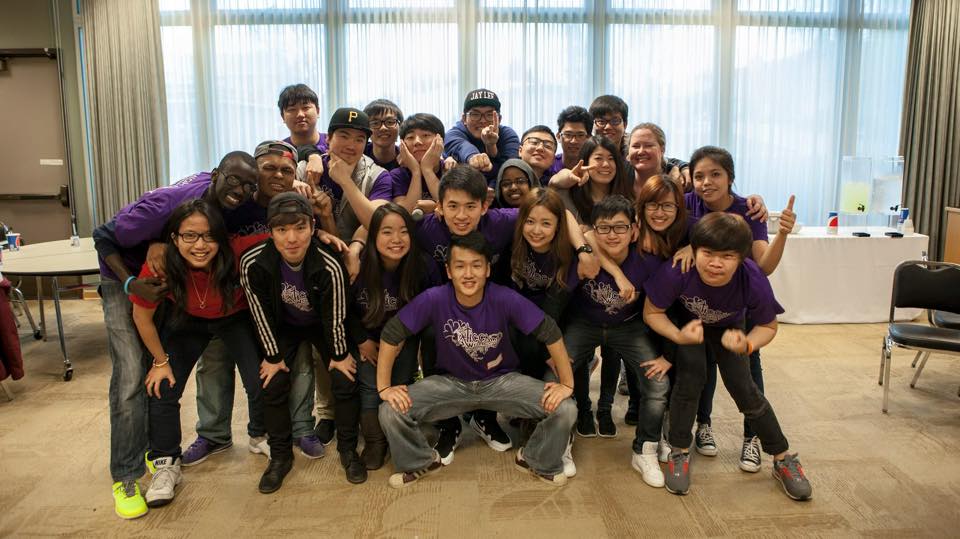 In our effort to bring good content to as many people as possible the text in this blog post has been machine translated so please excuse any mistakes. Thank you!
Highline College International Student Programs held its Welcome Week for international students last week.
Services for International Students attending Highline College:
New student orientation
International leadership opportunities
Internships and volunteer activities
Scholarship opportunities
Study Abroad programs
The faculty and staff are dedicated to helping students meet their educational and personal goals. All classes are taught by experienced professors, not teaching assistants. Small classes that average about 25 students help create a comfortable setting for interaction between students and teachers. There are also numerous clubs and activities available for students to participate in to improve their English and make new friends. Support and assistance in all matters of concern to international students is provided by staff in the International Student Programs Office. This includes assistance in admissions, orientation, academic advising, university transfer, cultural adjustment, personal and health issues, immigration, finding an apartment or living with an American family, and student events and activities.
Information on Highline College International Student Scholarships