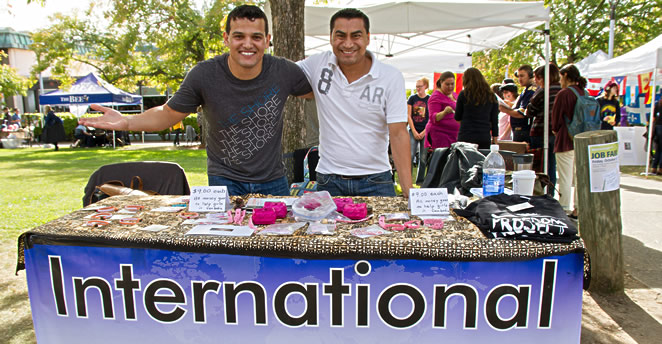 In our effort to bring good content to as many people as possible the text in this blog post has been machine translated so please excuse any mistakes. Thank you!
Would you like to study in California?
Sierra College of California will be at the Linden China Tour Education Fair this weekend!
City
Guangzhou, China
Day/Date
Saturday, March 21
Fair Time
2:00 - 5:00 pm
Local Contact
Shinyway International Guangzhou Tel: (86-20) 3893-2308 Email: gdmkt@shinyway.com.cn
Location
Guangzhou Marriott Hotel Tianhe 228 Tianhe Road, Tianhe District Guangzhou, Guangdong 510620 China