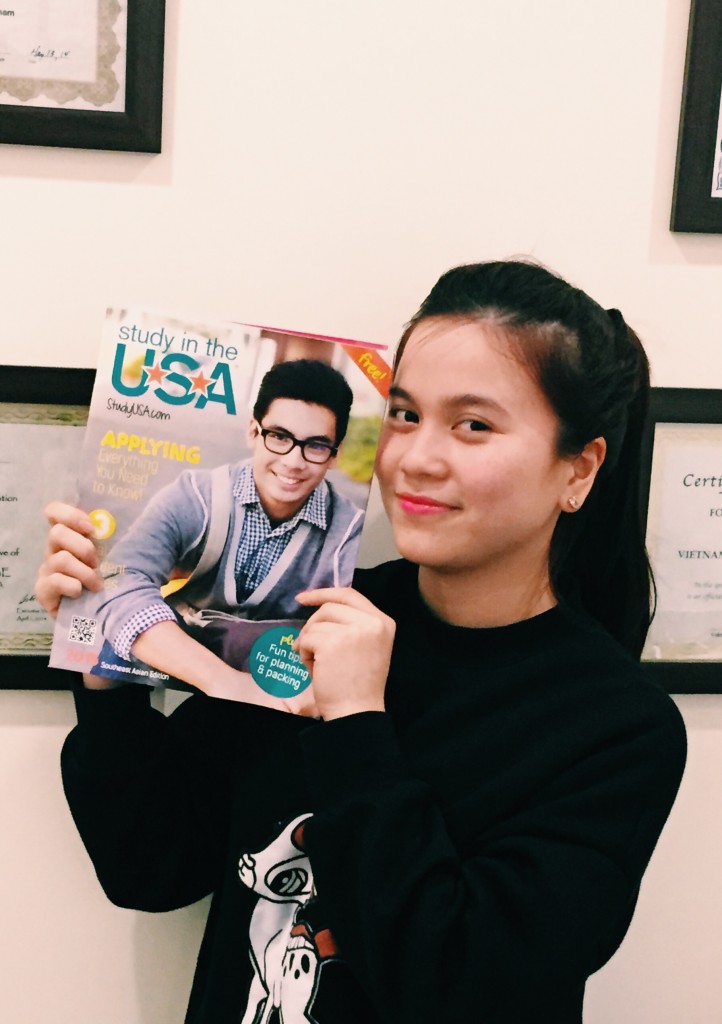 In our effort to bring good content to as many people as possible the text in this blog post has been machine translated so please excuse any mistakes. Thank you!
VNIS Vietnam cordially invites interested students and their parents to attend the Spring 2015 VNIS U.S. Education Fairs.
Hanoi Friday, March 13, 2015 Hilton Hanoi Opera 1 Le Thanh Tong Hoan Kiem District
Ho Chi Minh City Sunday, March 15, 2015 Equatorial Hotel 242 Tran Binh Trong District 5
From VNIS -
Due to a significant demand from students who wish to study in the United States, the Spring 2015 VNIS U.S. Education Fairs will be organized in the two biggest cities in the country, Hanoi and Ho Chi Minh City. The fairs include institutional participation from quality U.S. boarding schools and regionally-accredited community colleges and universities. The fairs are open to the public and there is no fee required to attend.